NEWS
Main production process of aluminum alloy production
time:Thursday on Jul 27, 2017 editor:admin
Main production process of aluminum alloy production
The three major production process of aluminum alloy production.Aluminum alloy as an essential material for aluminum cases, so that it's production process determines the quality of the production of aluminum cases. The three major processes of aluminum alloy include casting, extrusion and coloring.
Casting:
This process mainly include the following three processes:
1. Ingredients:
According to the need to produce specific alloy grades, calculate the amount of various alloy composition,and reasonable select a variety of raw materials.
2.Smelting:
Melt a good raw material which according to the process requirements in the melting furnace melting. Removed the slag, the gas effectively via technology.
3.Casting:
Smelting aluminum liquid in a certain casting process conditions, through the deep well casting system, cooling cast into a variety of round cast rods.
The extrusion:
Aluminum alloy forming means:
According to the profile products to create a mold. Use extruder to heat a good round cast rod from the mold extrusion.There are a cold quenching process and artificial during the extrusion to complete the heat treatment to strengthen.
The color:
The surface corrosion resistance, wear resistance and appearance of the aesthetic degree of the aluminum alloy extruded is not strong enough,which usually should be using oxidation for surface treatment to deal with.
Oxidation treatment includes the following 2 processes: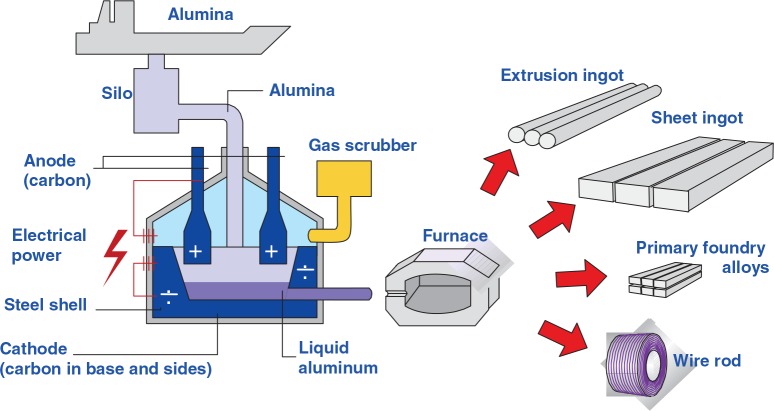 Surface pretreatment: clean aluminum alloy surface via chemical or physical method, exposed pure matrix, in order to facilitate access to complete dense artificial oxide film.
Anodizing: After the surface pretreatment of the profile, the substrate surface anodic oxidation with certain conditions, resulting in a layer of dense, porous, strong adsorption of the film.
Above is the aluminum production of the three major production process, only in serious accordance with the above production process produced the aluminum alloy which is considered a standard, high-quality aluminum flight cases .