NEWS
RK New Custom Case of Yellow Color Z Table Display Case
time:Wednesday on Jun 14, 2017 editor:admin
Since we have introduce our new custom Z table display case of other colors preciously, here we introduce another good looking color Z shape table display case on the follow description. Please check this out.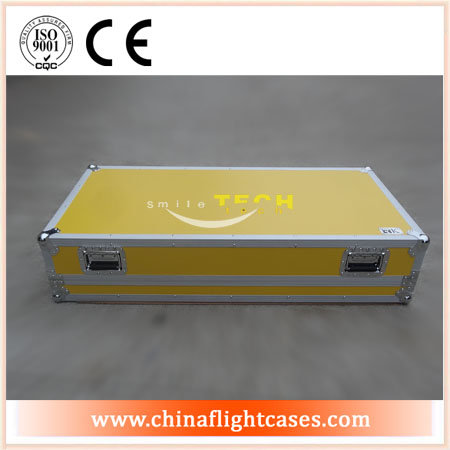 This demount-able flight case is made of 9mm plywood and assembled with metal hardware. When folded, it is a normal case from out looking. There are two pieces of Z shape board in the case, which would be used as the legs of the table when reconstructed. The cover board of the case would be the table platform and the base of the case would be assembled on the base of the desk. This new creative reconstructed table features of light weight, portable and easy to mount and take down. It is widely used on many aspects of our life for it's convenient use.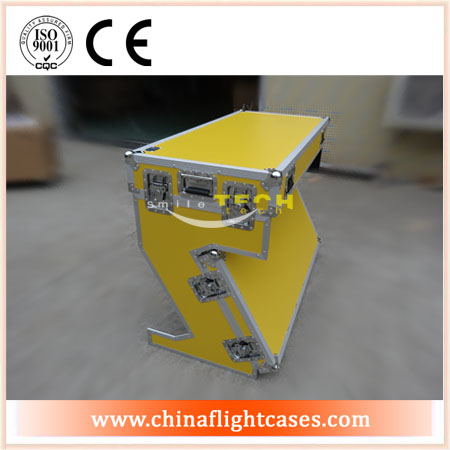 All new custom cases have been list on the category of our website, please follow us for more about new coming custom flight case. You may also contact with us if you have question about our products, we are glad here to give you advice.