NEWS
Purple Color CDJ Mixer case for Model CDJ2000JM900 Mixer
time:Saturday on Jun 10, 2017 editor:admin
DJ mixer case is our hot sale product in our manufacture house. This purple color CDJ mixer case is custom design for DJ mixer of certain model. Here is a short brief about this mixer flight case.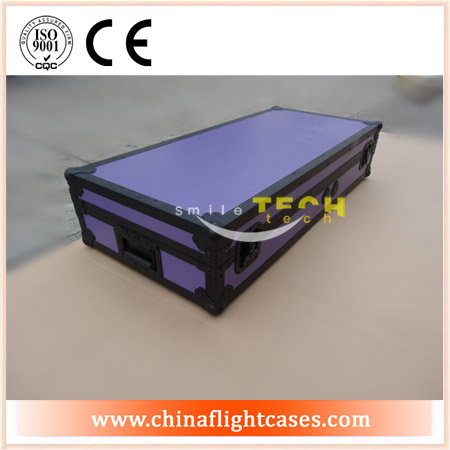 Made of 9mm laminated and assemble with purple fireproof plywood, this DJ mixer case is tough hard and rugged enough to protect your hosting DJ mixer inside. There are three separative cells inside for placing your mixers, electric wires can cross trough the hole of the back wall for connection of out electric power. Three cubes of foam set inside to keep the hosting mixers away from damage of sudden shock in transportation. With black hardware and purple color plywood assembled, this mixer case looks cool and unique.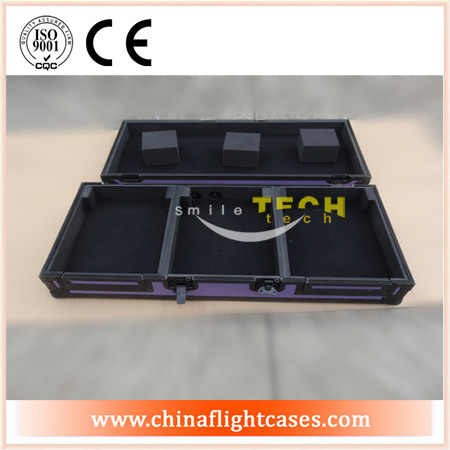 Since this is custom made mixer flight case for DJ mixers of certain size and model, customers can choose other style and sizes if this one doesn't suite your DJ mixers. For more details, please leave us your massage on our website or contact with us via phone or E-mail.