NEWS
Short Brief About Uses and Structure of Guitar Case
time:Friday on Mar 17, 2017 editor:admin
Using cases for guitars is really important for a musician or a guitarist in a band. You musical is precious and important because it not only stands for tools of your job, but also stands for parts of your life long career. Guitar cases are made of different materials, such as wood, PU, metal and even snakeskin. It's quite expensive but it's worthy.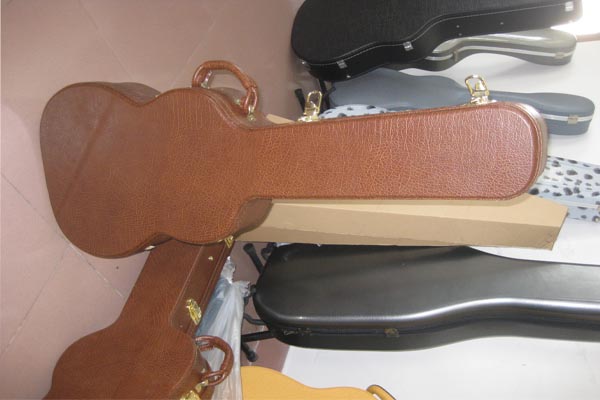 Guitar cases are made on the size of your hosting guitar, that's why there are many different sizes and shapes of guitar cases on sale. Usually, guitar cases are constructed with a hard shell and soft interior foam, and the case can be strongly latched to keep your instrument safe inside. There are always a handle on the case for convenience on carrying.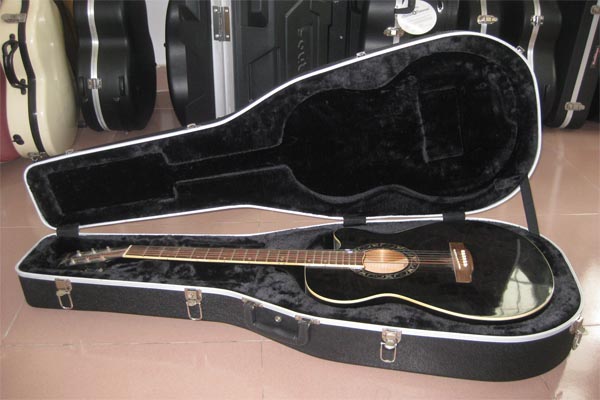 Guitar case is a kind of musical instrument case of tough hard but not heavy. You can easy lift and take it away from place to place. For some special cases, while, maybe a little high in weight, such as electric guitar case or base case made of plywood. Such case are made of fireproof plywood and constructed with metal hardware. You can conserve your instrument inside the case for a long time and keep it in good addition.