NEWS
RKSRX712MCDC-Durable JBL Speaker Flight Case for two JBL SRX712
time:Thursday on Oct 20, 2016 editor:admin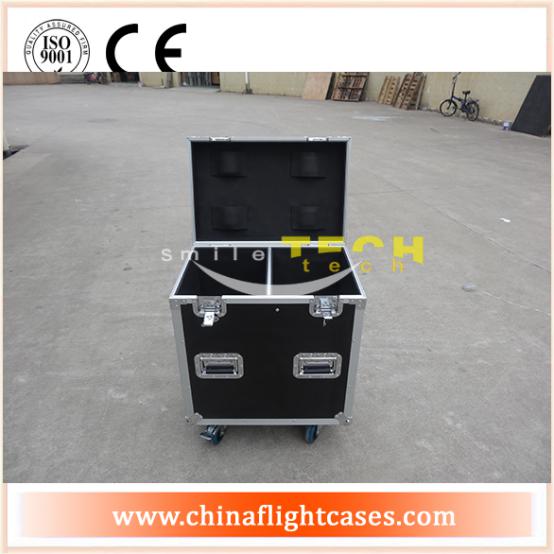 We aim to offer the best protective flight cases for your equipment and make it a easy way to transport. No matter what kind of concert or event you are working for, we will help you solve the equipment storage and transport stuff .

This JBL SRX 712 Speaker flight case is designed to help client to have a easy way to transport and protect his JBL speakers. Durable hardware and strong wheels, high density plywood, with stacking dish , help save the space for your warehouse.

All of our custom flight case, hard flight cases, dj equipment storage cases, dj carrying cases ect. are all ATA-approved, which means they are Air Transport Association rated and suitable for shipment on airlines. You can depend on Smile Tech Cases to provide quality cases at a great price.

We are working hard on making the best quality flight cases for all our customers. Any custom type , please feel free to call us at 0755-8346-3116.