2016 durable guitar pedal board flight case with foam inside
time:Thursday on Aug 25, 2016 editor:admin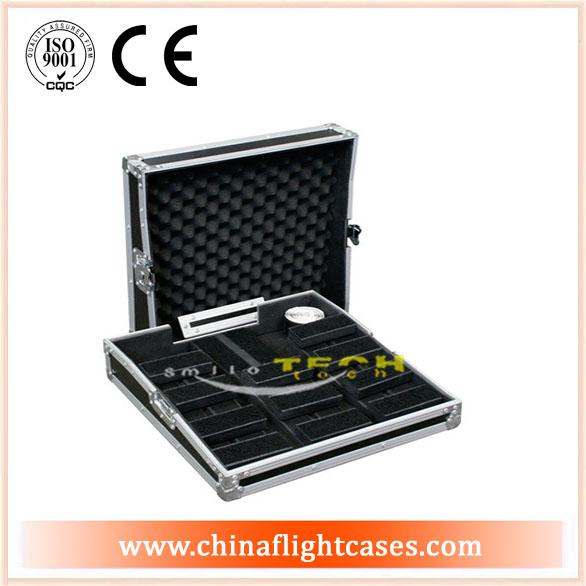 Each pedal board has the option of many different road and flight touring case configurations to meet your transportation demands. Whether you need a heavy-duty structure of an ATA style flight case or one with lighter weight and function with great durability. Our custom pedal boards and touring case designs offer a perfect solution for the professional musician.
The durable Pedal Board case is a fantastic solution for eager pedal-using guitar players, with a solid construction & excellent protection of your pedals whilst in transit. Fitted with interior foam lining. Pedal boards often have a cover which protects the effects pedals during transportation. There are many varieties of pedal board cases, including custom pedal board cases, store-bought pedal board cases, and, for professional musicians, custom-made pedal board cases is the best tools that can collect their pedal board and protect them during their conert.
Any interest or custom cases, please feel free to call us or email us. We will try our best to help.