TUV performance stage outdoor concert stage with adjustable legs on promotion
time:Thursday on Jul 21, 2016 editor:admin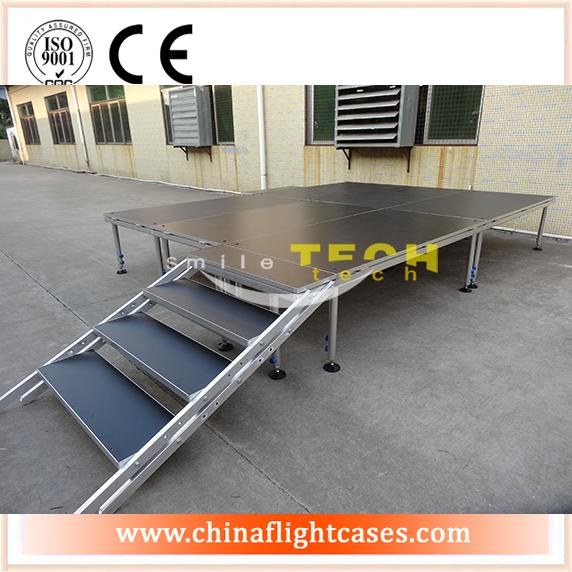 TUV performance stage is made by no-slip industrial material, height adjustable, you can choose the height rang you like, such like 50~80 cm; 60~100 cm; 70~120 cm.
Portable outdoor concert stage can be qualified as the best and most versatile staging system available. The TopLine deck is a high quality, lightweight deck, offering a industrial plywood surface, with water resistant and anti-skidding qualities.And deck has a reinforced corner, offering a standard spigot entry on the topside of the deck..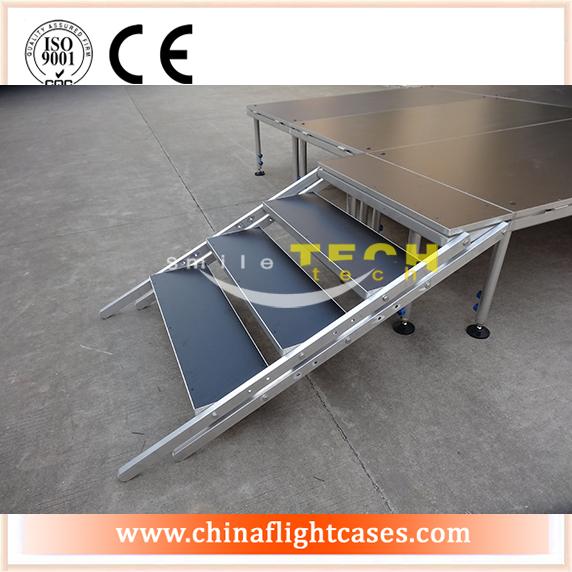 All decks have a loading capacity of 930 kg/m2 and are available in metric and imperial sizes and different shapes. The universal leg fitting fixes with one simple handle.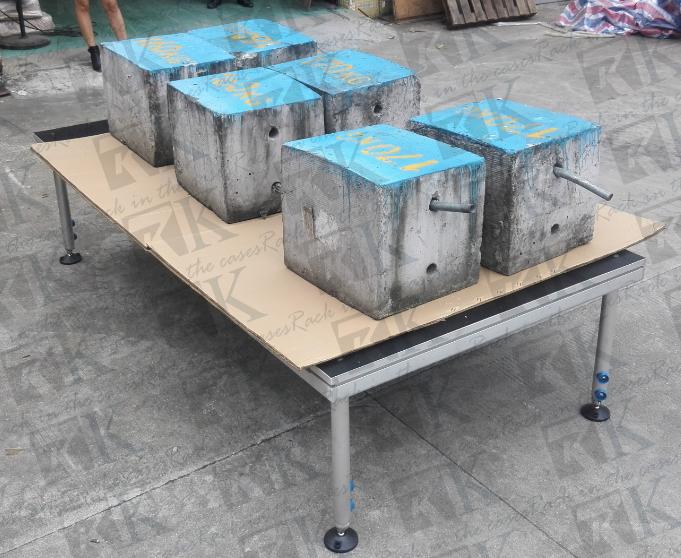 For more information about our portable outdoor concert stage, please feel free to call 0755-8346-3116