How to install a 20 ft x 20 ft dance floor within 7 mins ?
time:Friday on Jun 17, 2016 editor:admin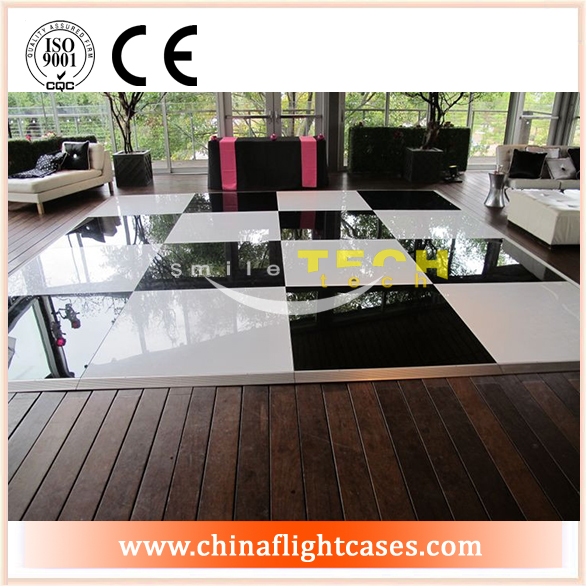 How to install your dance floor plan in a short time when party is going on ?
The 2016 version of the RK portable wooden dance floor might your best choice .
For example a 20'x20' RK portable wooden dance floor can be assembled or disassembled in less than 7 minutes—which means your time and labor can be reduced by up to 90%!
In addition to the fast setup, you'll appreciate the rich color, durability and easy maintenance of RK brand laminate finishes.
To learn how you can own this new design wooden dance floor , please feel free to contact Helena , you will get all the detail information about the dance floor , also there will be install video for you .