Portable sofa flight case with table stand
time:Monday on Jun 13, 2016 editor:admin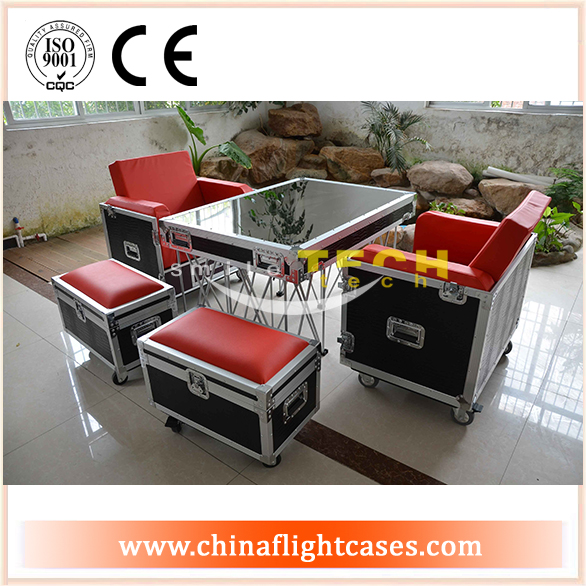 Sometimes people think flight case just a box that can put things in and protected the equipment . However , in the other side , you may ignore something .
Nowa days , RK make flight case as a new and fashionable furniture , kindly have a look of our new design sofa flight case below . Any interest , feel free to call 0755-8346-3116.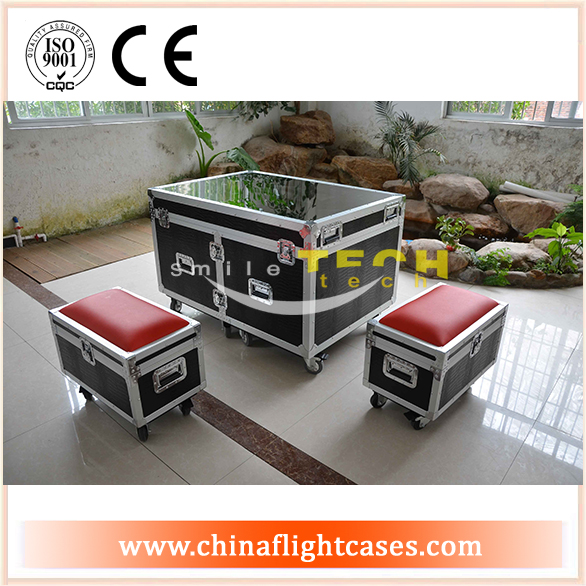 This is a high-speed, convenient, fast era, we will strive for you to create movable home fashion, exhibition cabinets, lockers, music boxes, etc. protection facilities and equipment.
You deserve a better way for life , for music ... , wonderful starts with RK FLIGHT CASE !