Adjustable height event stage decent stage with high quality
time:Tuesday on Jun 07, 2016 editor:admin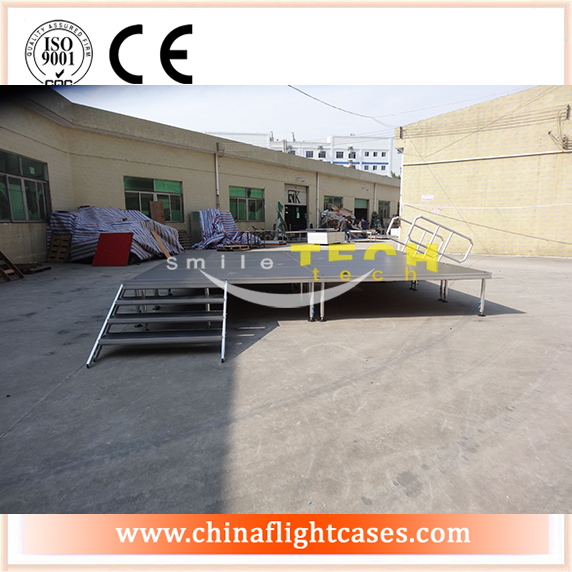 How to make our event amazing ? What kind of stage is good for event ?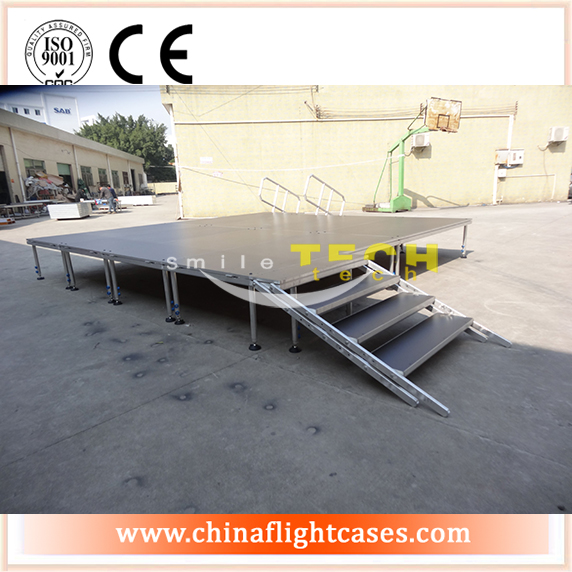 The ST event stage TopLine deck is a high quality, lightweight deck, offering a industrial plywood surface, with water resistant and anti-skidding qualities.
The TopLine deck has a reinforced corner, offering a standard spigot entry on the topside of the deck.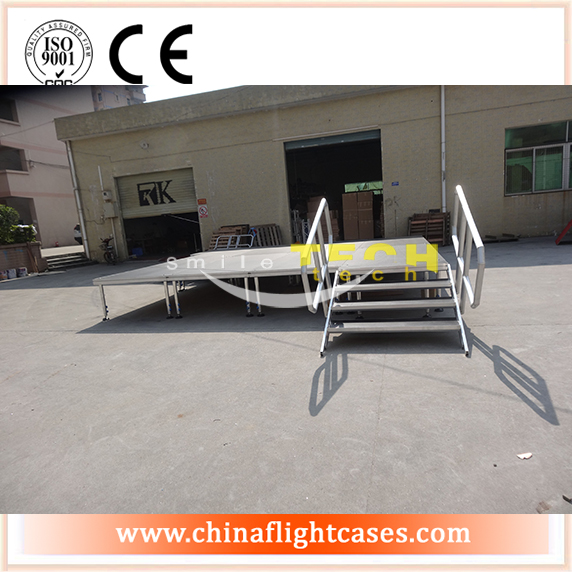 All decks have a loading capacity of 930 kg/m2 and are available in metric and imperial sizes and different shapes. The universal leg fitting fixes with one simple handle.
We have several height for you to choose , any custom shape stage , welcome to contact us , our designer team will love to help.