Behringer X32 durable mixer flight case with 9mm plywood
time:Monday on May 30, 2016 editor:admin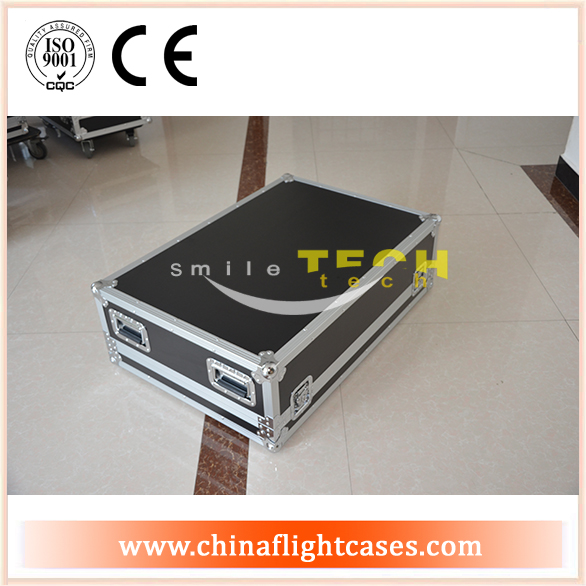 Behringer X32 mixer flight case is an ATA 300 flight case, perfect for Behringer X32 mixer .
Based on your inquiry , we can make different design . Such like add the dog house for cables , add wheels for easy transport and delivery , ect .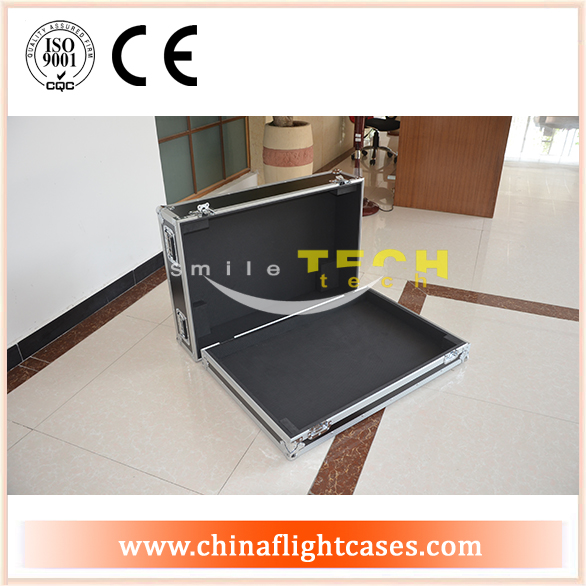 This Behringer mixer case are customized by black color, silver hardware, with recessed handels . Fit for BehringerX32 mixers . There also have the special design with dog house and wheels ,based on your need , we can help custom for you.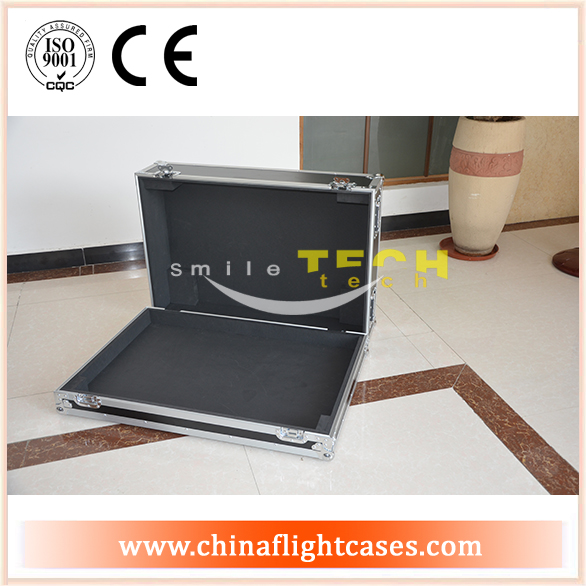 All of our DJ mixer cases are ATA-approved which means they are Air Transport Association rated and suitable for shipment on airlines. You can depend on Smile Tech Cases to provide quality cases at a great price.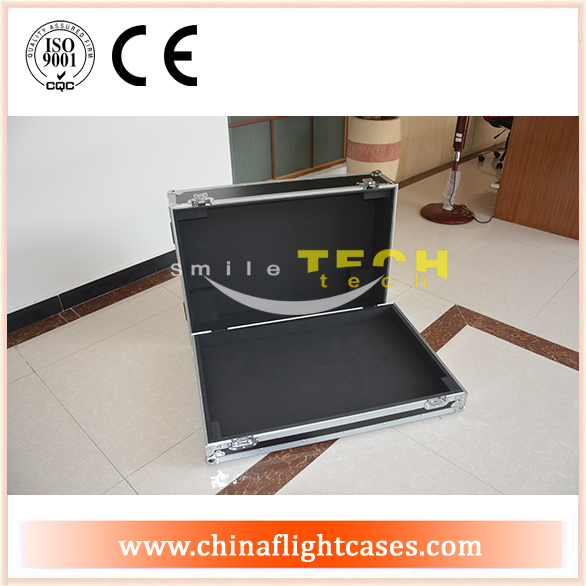 Clients rely on our expertise to recommend Custom Case solutions to fit their exact needs. Whether you require hard-sided cases with custom foam inserts or soft-sided cases, we can help. We can also add your company colors and logo!
No matter what kind of flight cases you need , we will try our best to help you make that come true . Any custom cases , please feel free to call 0755-8346-3116