Red Durable Pioneer CDJ 1000/CDJ800 DJ Coffin Flight Case
time:Tuesday on May 24, 2016 editor:admin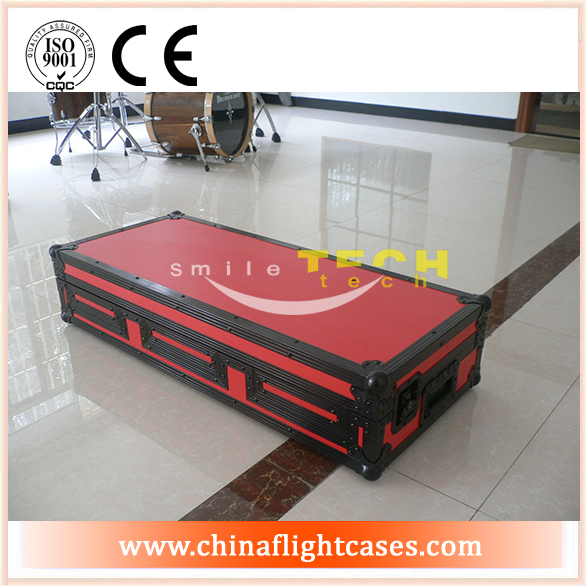 How to transport your lovely pioneer CDJ equipment with good protection ?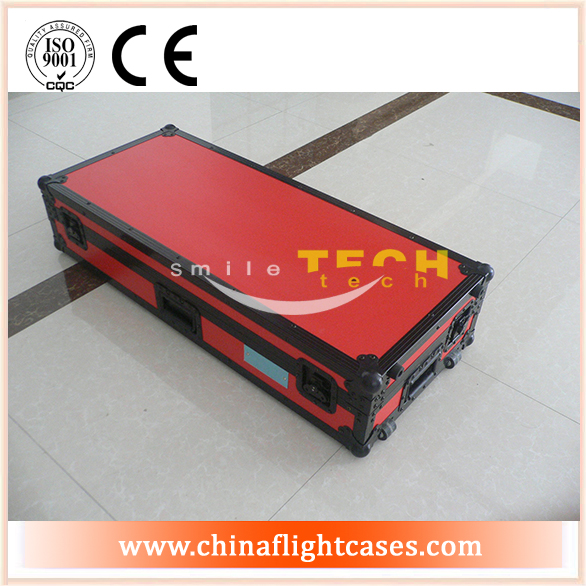 Fashionable color with 9mm high pressured laminate plywood with 0.5mm Fireproof layer on surface.1.2-1.5 thickness Chromium/Zinc plate hardwares parts,inside covered by 10mm EVA foam. With strong handle and rubber feet ,low profile wheels helps you easy transport and save your time .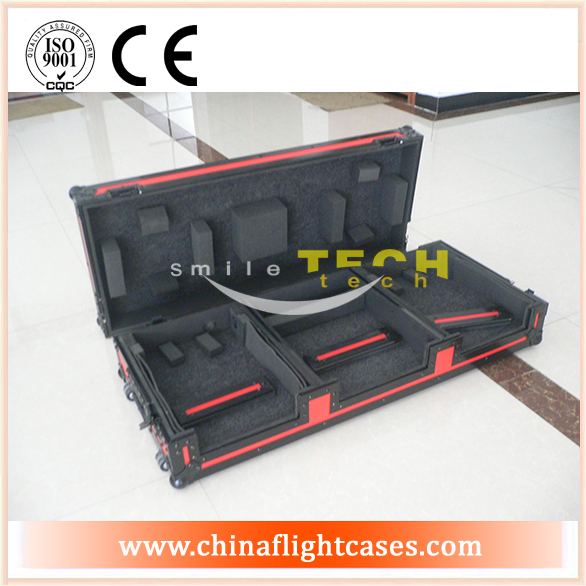 ST has been in the custom flight cases area for over 10 years .All of our pioneer CDJ coffin case , hard flight cases, dj equipment stoarge cases , dj carrying cases are ATA-approved which means they are Air Transport Association rated and suitable for shipment on airlines.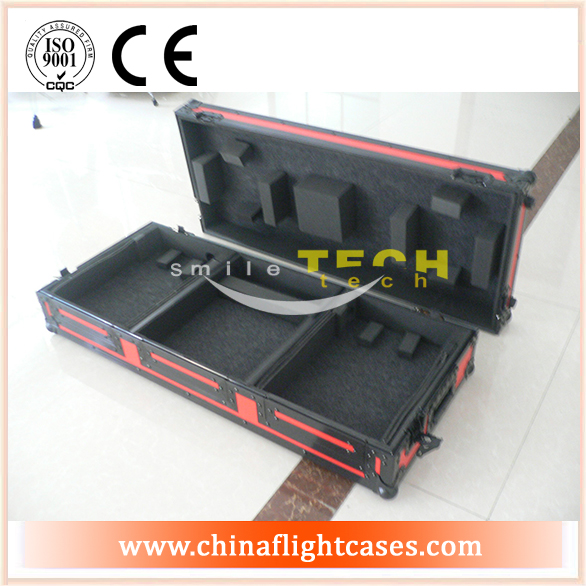 Clients rely on our expertise to recommend Custom Case solutions to fit their exact needs. Whether you require hard-sided cases with custom foam inserts or soft-sided cases, we can help. We can also add your company colors and logo!
We are constantly adding new products. If you don't see the case you are looking for, give us a call. You can depend on Smile Tech Cases to provide quality cases at a great price.