NEWS
Rugged work box with 8 drawer case -- RK8DRAWER58TC
time:Tuesday on Aug 15, 2017 editor:admin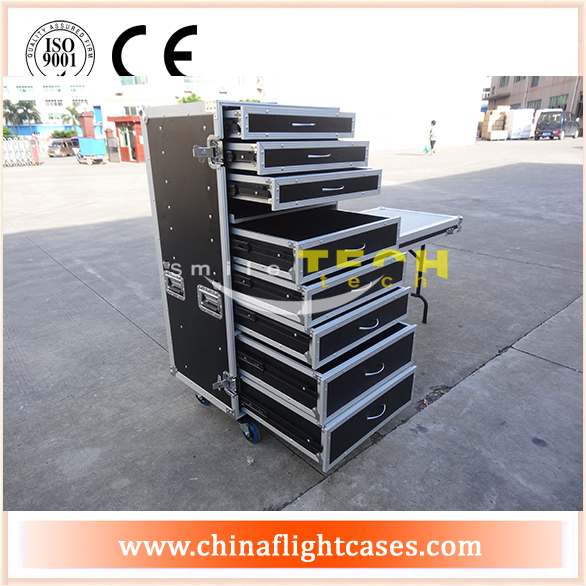 This 8 drawer flight cases feature sturdy drawers that slide on wood gliders, and also come with casters for easy portability.
The drawer flight cases are ideal for storing and transporting a wide range of equipment while also keeping it protected, and the drawer cases also help to improve organization.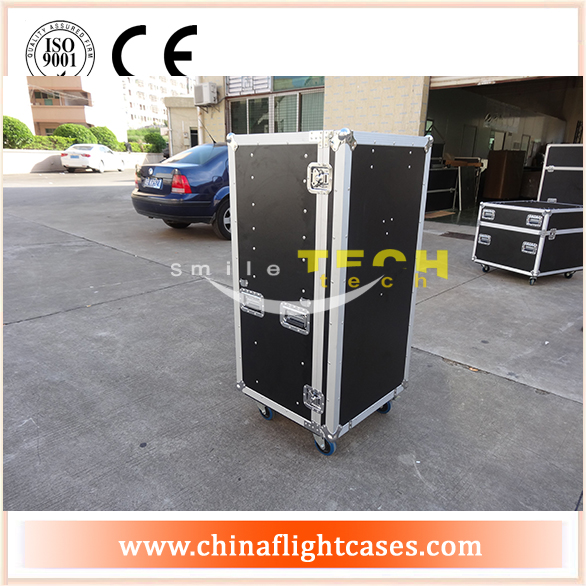 These flight cases are ideally suited for music industry equipment, as well as in industrial settings and warehouses. A number of great construction features on these ATA cases also improves durability and makes them well suited for travel.
If you want to custom a unique drawer case , please feel free to call us , and we will try our best to help .