RK rugged make up flight case lighting display case with caster
time:Thursday on Apr 28, 2016 editor:admin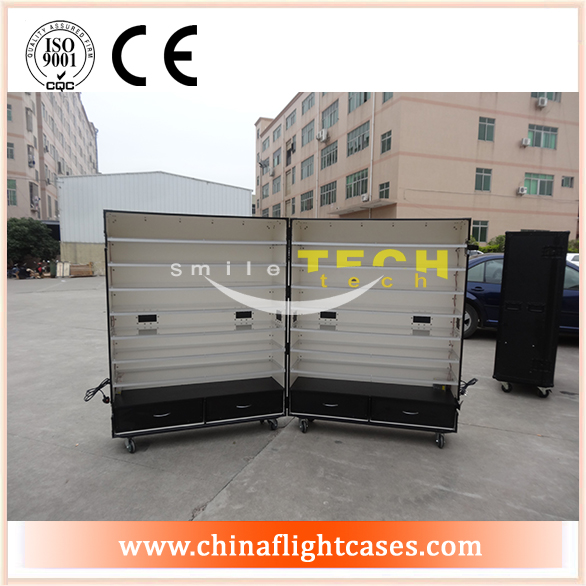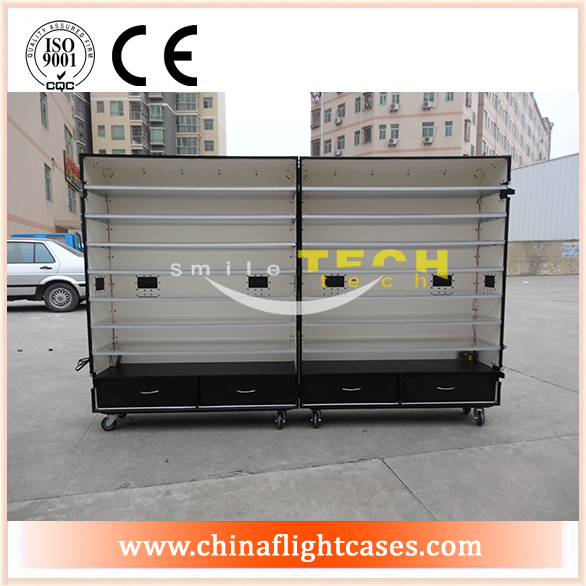 You deserve a stylish and functional make up flight case . with many top of the range features unique , including adjustable shelves for products of differing sizes, security locks, downlights, spotlights and safety glass.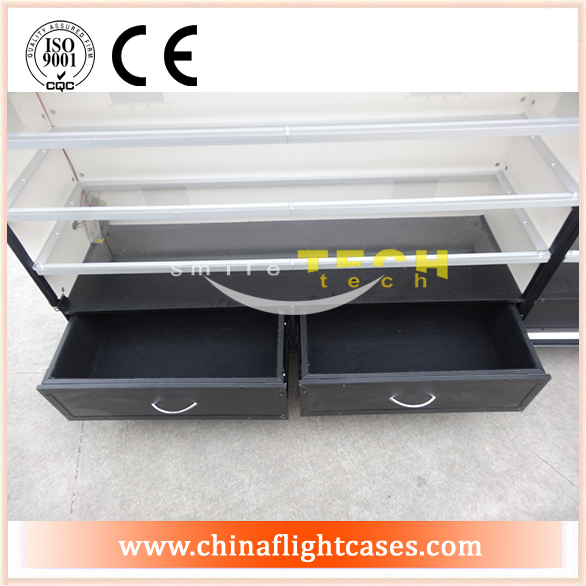 You may want just small adjustments to suit your specific needs or you may be working with a tight space and have restricted access. Alternatively, you may just want something completely different to create a stunning retail display with your rugged lighting display case .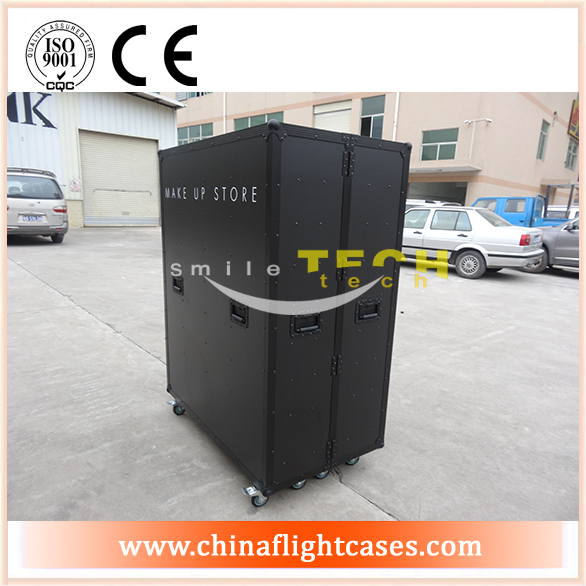 If you want to have your unique type , that's fine . Our designer team will help . For custom type case , please feel free to contact us .