RK new design microphone case with high quality
time:Thursday on Apr 21, 2016 editor:admin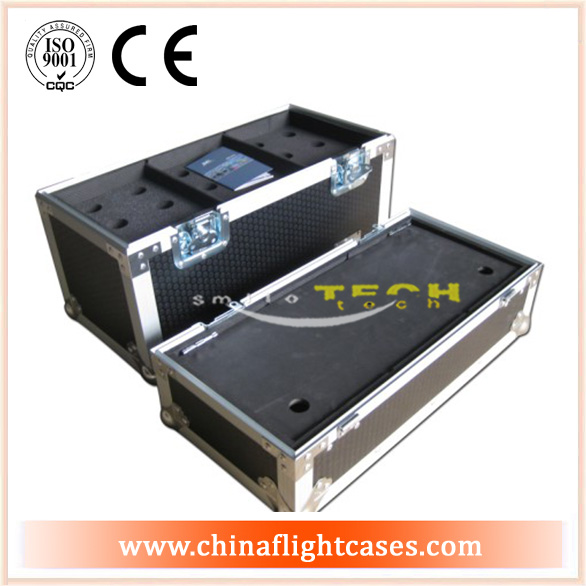 microphone case
How to protect your valuable microphones during transport ? Here we are .
RK high quality microphone case with tough plywood. Secure and protect your valuable microphones in any place .Hand crafted with care our Microphone cases feature rugged Smile Technology features like Beefy, industrial ball corners, hardware and recessed handles, pick-n-fit foam ( so you can customize your case) cable ports and rugged laminated plywood construction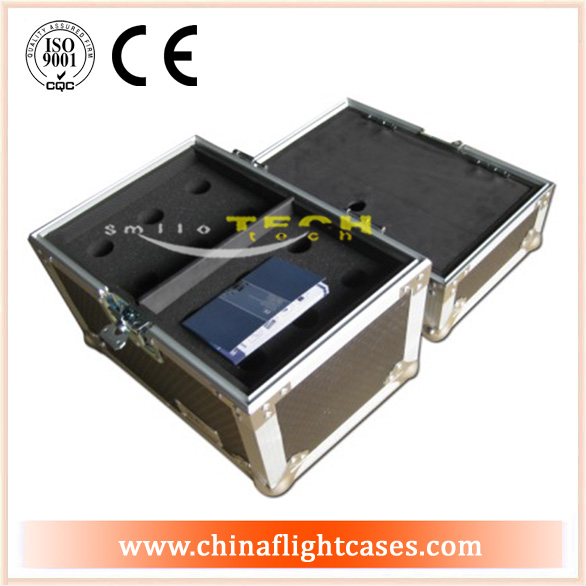 microphone case

There is also a large inner compartment to store cables, adapters, wireless systems, personal monitor systems, DI boxes, mic carrying cases, and more.With inner foam padding, rounded corners, industrial latches, and aluminum edges, this mic case will keep your microphones and accessories clean and free from damage!
We also offer custom service , once you have a idea , just call us , our designer team will try our best to help design the one you wanted .