RK DJ turntable case rugged DJ case with high quality
time:Monday on Apr 18, 2016 editor:admin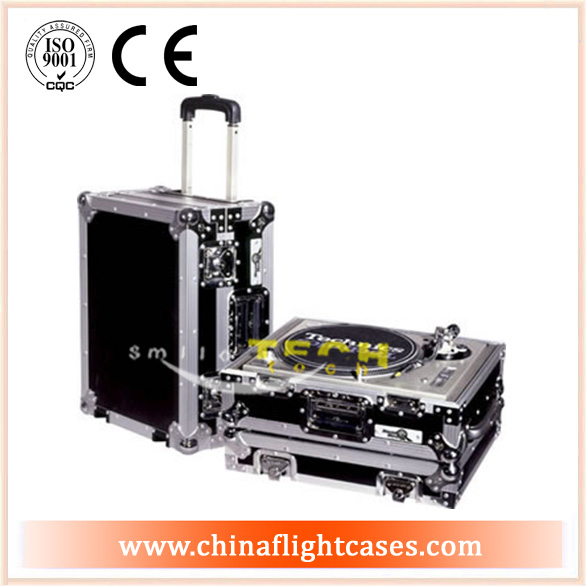 DJ turntable case
We know DJ's are serious about their turntables and so are we.
We offer 3 grades of DJ turntable cases to protect you gear.
Our entry level Value-Right case is constructed from thinner plywood and features smaller hardware than our classic RK DJ turntable case.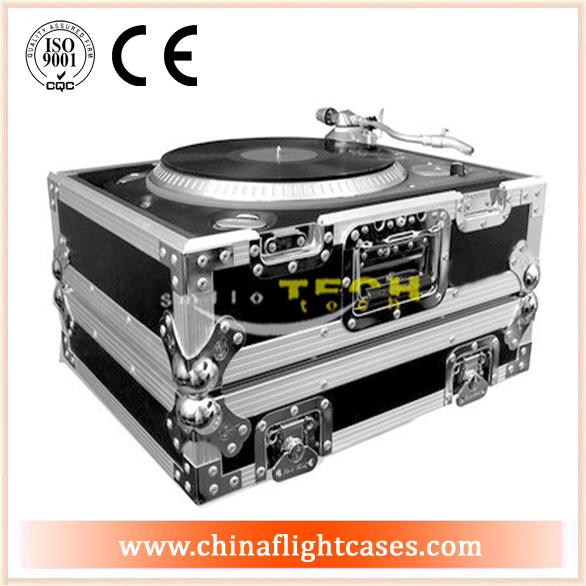 DJ turntable case

Our classic RK rugged DJ case features 3/8" laminated plywood construction and rugged RK features like beefy, industrial ball corners, hardware and handles.
Our Lux Label line DJ controller case is constructed using special lightweight cell panels and is 35% lighter than our classic line (but just as strong). It also features our exclusive RK logo, corners and hardware.
All our cases have to pass a rigorous 3 step QC check before they can be called RK flight case. Crafting quality Road cases built for the rigors of the road; that's what we do best.