New deign utility trunk cable packer road ATA utility case with strong wheels
time:Tuesday on Apr 12, 2016 editor:admin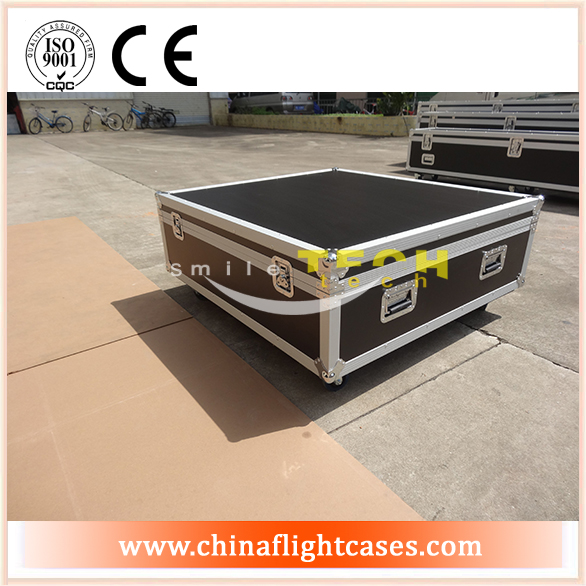 utility case
Our RK utility trunk cases are constructed with 9mm plywood . A sheet of foam is supplied for your own customizing use.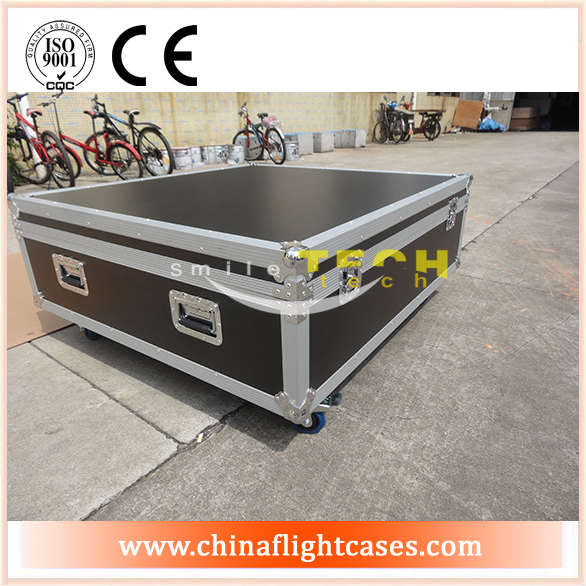 utility case

The utility case is made with heavy gauge aluminum extrusions which are machine split riveted all over. Its corners are protected by steel ball corners.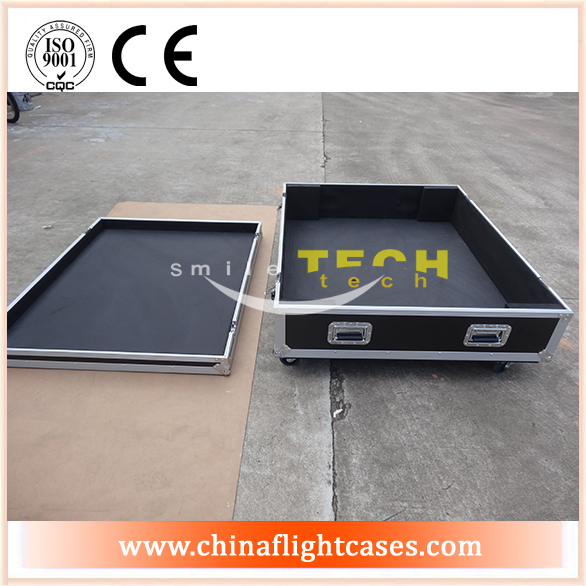 utility case

All catches and handles are spring loaded and recessed for added strength and shear resistance. These handles and catches are specially designed for a tight positive closure and easy lifting capability. ATA utility trunk with wheels that open easily and the case also boasts heavy duty 4" swivel casters which are mounted to the bottom.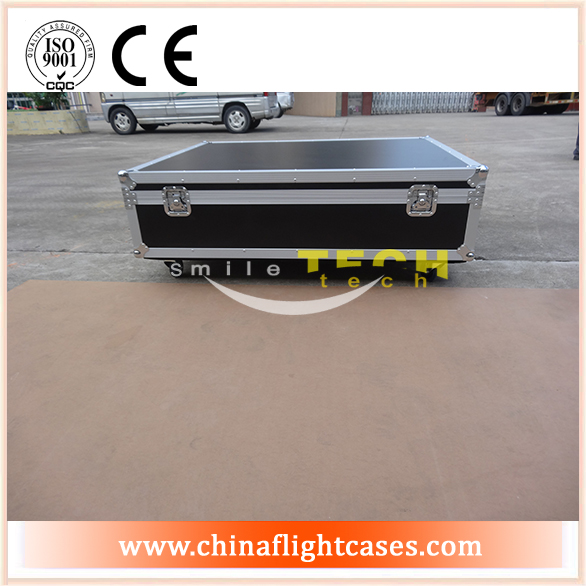 utility case

9MM Plywood ATA Construction
All Recessed Hardware
Steel Ball Corners
Heavy Gauge Aluminum Bindings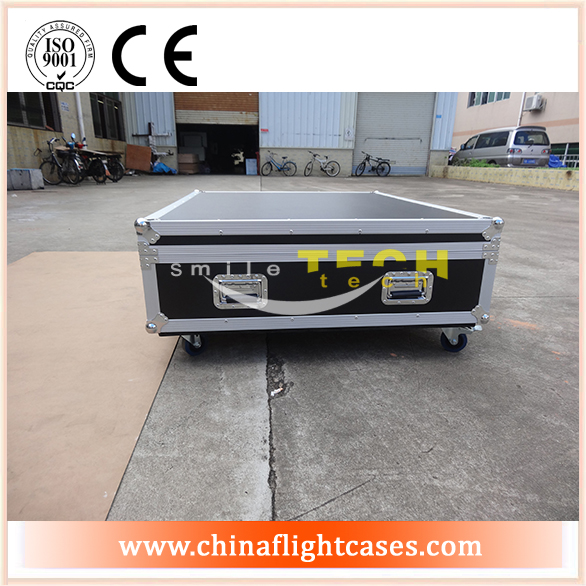 utility case

Hinged Lid
4" Casters Included
Installation Required
Available In Different Colors