Utility trunk flight case tool case with pull out handle
time:Monday on Mar 21, 2016 editor:admin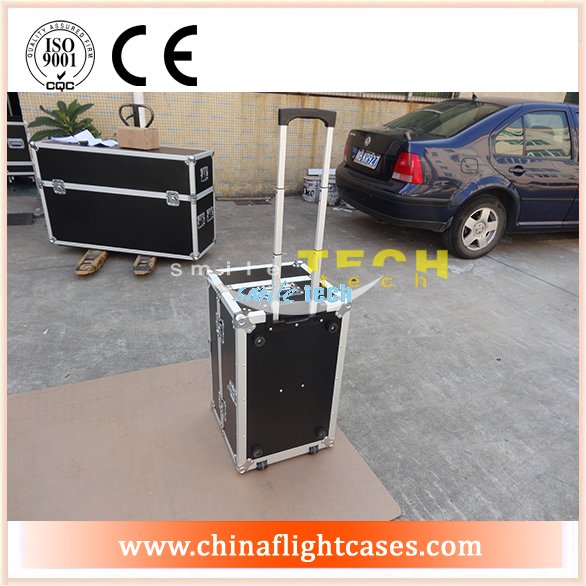 utility trunk flight case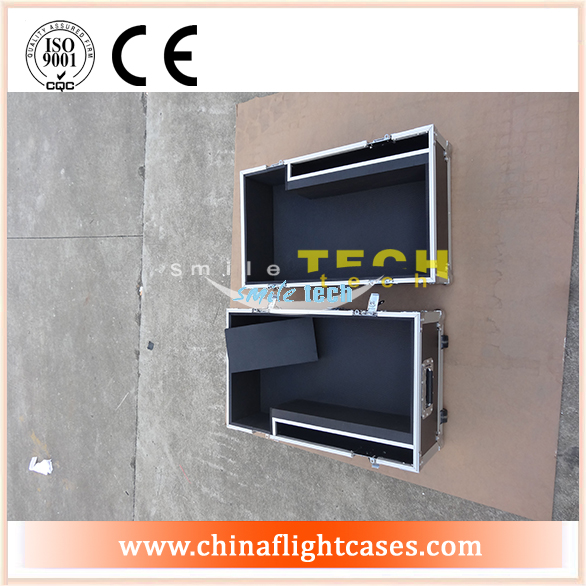 utility trunk flight case
Our proven-tough utility case ,shipping cases, equipment cases and road cases are used to protect sensitive equipment like printers, computers, medical devices, electronic instruments, and more.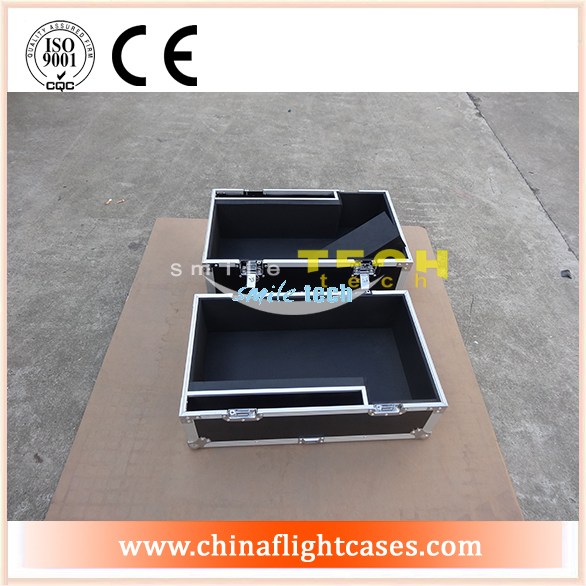 utility trunk flight case

Available in a variety of shapes and sizes, these utility trunk flight case, carrying cases, transport cases, industrial cases, transit cases and trade show cases are extremely durable. Choose foam-filled, foam-lined or empty.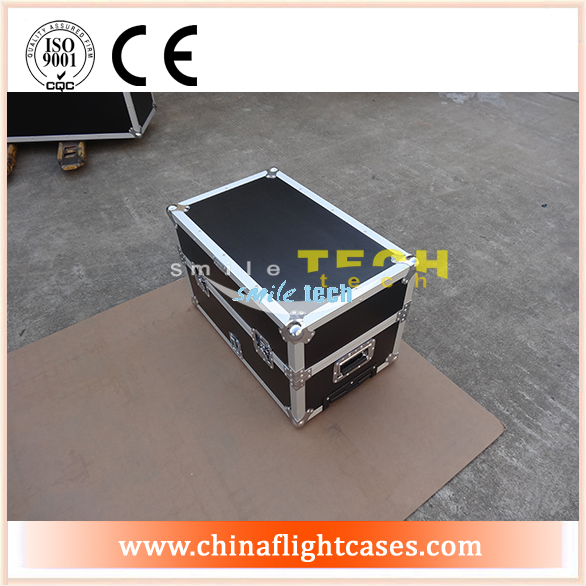 utility trunk flight case

We also offer custom foam inserts for maximum protection against shock and vibration. Custom Foam inserts are available in quantities of 5 or more.