RK Wedding decoration system-- portable dance floor and chiffon pipe drape
time:Wednesday on Mar 09, 2016 editor:admin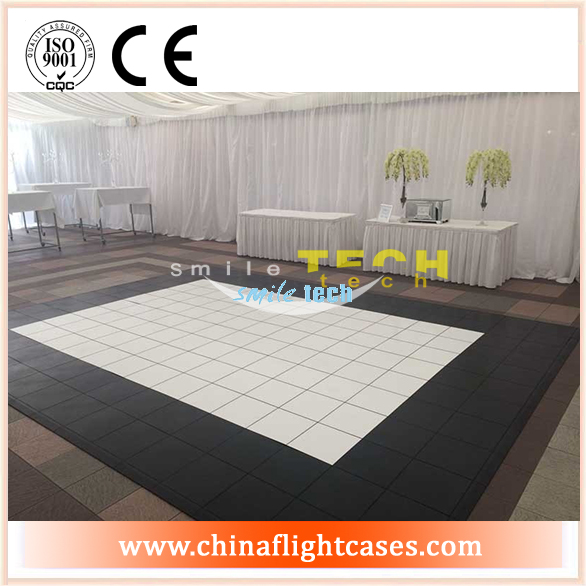 wooden dance floors
Wooden dance floors come in a variety of sizes and colors. Polished finished black dance floors are very versatile with any decoraction.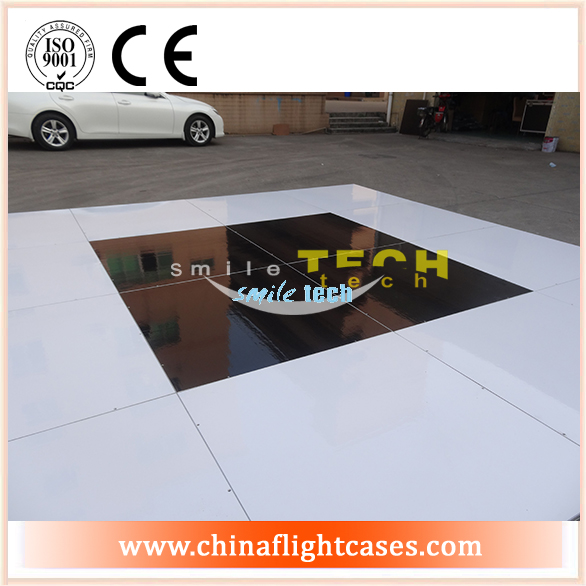 wooden dance floors

Our dance floor is very easy to install and remove ,durable and rugged material ,water resistant and flame resistant.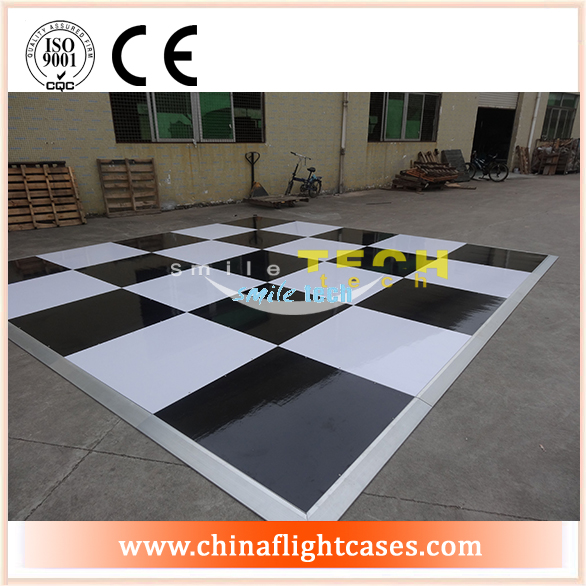 wooden dance floors

Modular flooring panel system,panels connected by interlocked system, portable and flexible for indoor and outdoor events .
The current popular style is wedding snow white dance floor , cool black dance floor ,classic black and white dance floor which popular in old time soda shop and diner establishments.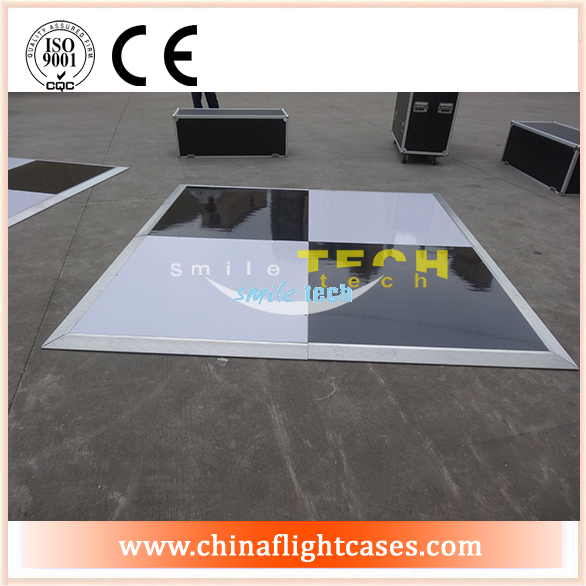 wooden dance floors

We also offer the custom style dance floor , any special needed , just call us .
Item
Wooden Dance Floor
PVC Dance Floor
Material
Plywood + Aluminum Edge
PVC panel + Aluminum Edge
Panel Size
1m x 1m,
2ft x 2ft (610mm x 610mm )
3ft x 3ft (915mm x 915mm)
4ft x 4ft (1220mm x 1220mm)
Custom Size Available
462mm x 462mm
Custom Size Available
Panel Thickness
30mm
25mm
Surface & Color
Polished--Black/White/Black&White
Matte--Black/White/Black&White
Other Color--Walnut/Wood Grain/Custom
Black/White/Walnut/Wood Grain/Custom
Accessories
Dancing Floor Ramp/Edge
Dancing Floor Ramp/Edge
Connecting Way
Interlocked System
Interlocked System
Packing
Cartons/Trolley/Fight Case
Cartons/Trolley/Fight Case