2016 New Utility Case Cable Packer Flight Case Road Trunk Case With Removable Divider
time:Thursday on Jan 21, 2016 editor:admin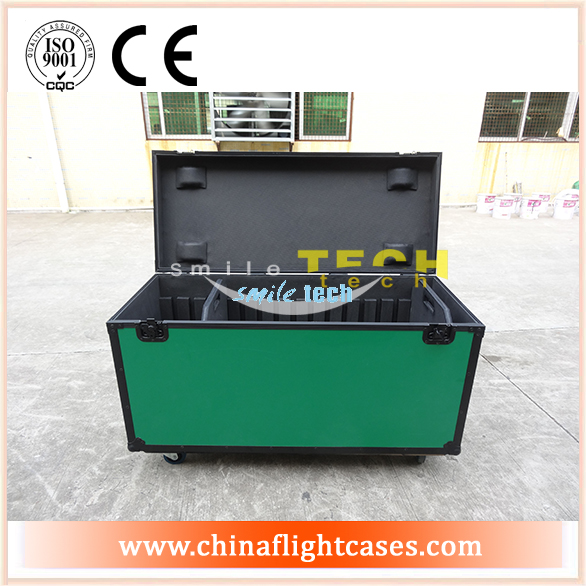 utility case
Smile Tech Flight Case Utility cases ,Trunk case , cable packer flight case are our own brand of Flight Cases, designed and built for the Flightcase Warehouse.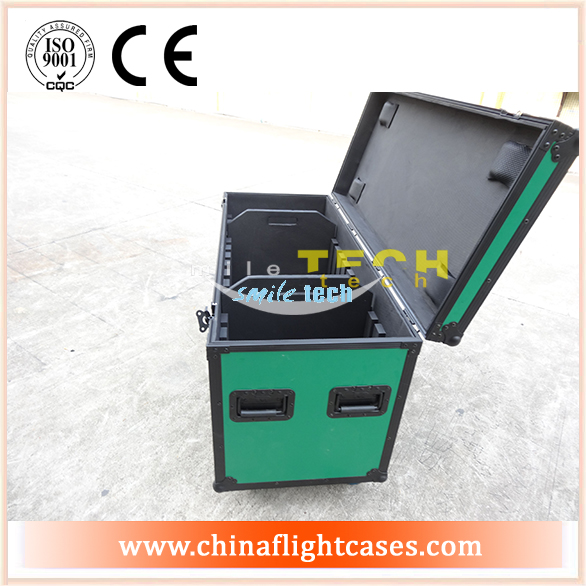 utility case


All Smile Tech flight case utility cases are designed in house and offer the toughest protection for your kit.
Our sales team is always on hand to discuss your requirements if this Smile Tech Flight case does not suit your needs.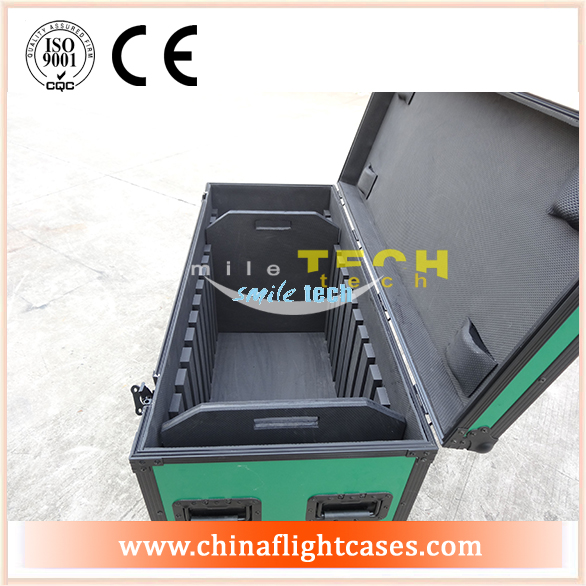 utility case


We know you don't have lots of time. You've got deadlines, budgets, and magic to make.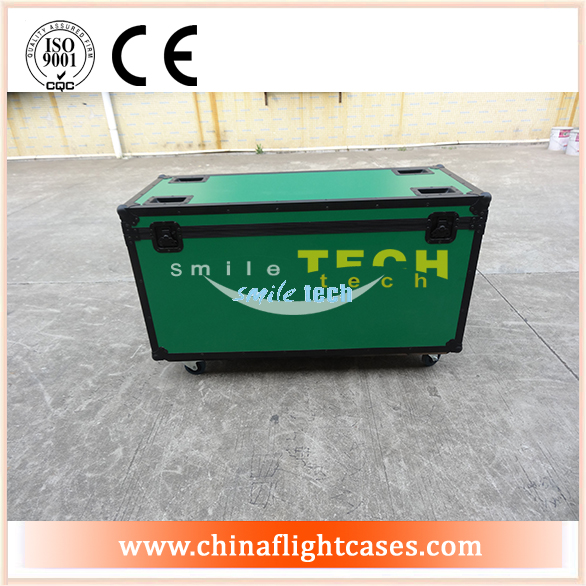 utility case


We understand. We've been in this business a while and there isn't much we haven't seen, heard… or solved.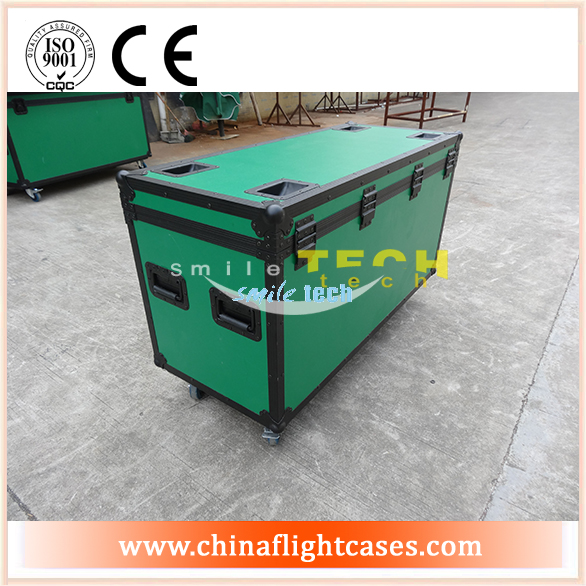 utility case


Why not make it easy on yourself. Give us a call.