2016 newest triangle dance floor panel with high grossy
time:Wednesday on Jan 13, 2016 editor:admin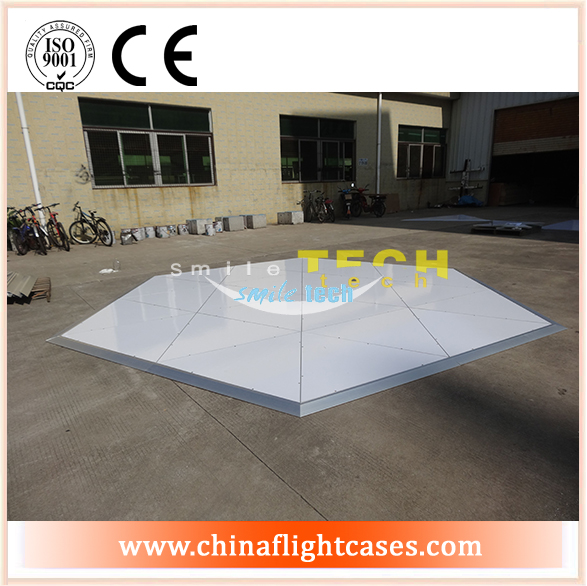 high grossy triangle dance floor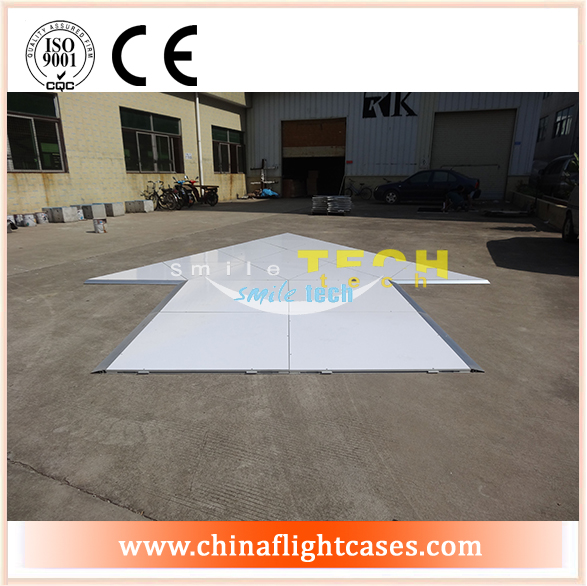 high grossy triangle dance floor


Our dance floor is very easy to install and remove , durable and rugged material ,water resistant and flame resistant.
Modular flooring panel system,panels connected by interlocked system, portable and flexible for indoor and outdoor events .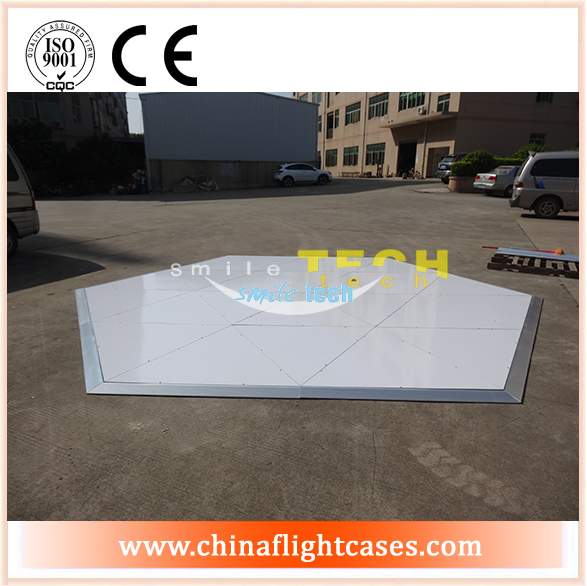 high grossy triangle dance floor


The current popular style is wedding snow white dance floor , cool black dance floor ,classic black and white dance floor which popular in old time soda shop and diner establishments.
We also offer the custom style dance floor , any special needed , just call us .
Item
Wooden Dance Floor
PVC Dance Floor
Material
Plywood + Aluminum Edge
PVC panel + Aluminum Edge
Panel Size
1m x 1m,
2ft x 2ft (610mm x 610mm )
3ft x 3ft (915mm x 915mm)
4ft x 4ft (1220mm x 1220mm)
Custom Size Available
462mm x 462mm
Custom Size Available
Panel Thickness
30mm
25mm
Surface & Color
Polished--Black/White/Black&White
Matte--Black/White/Black&White
Other Color--Walnut/Wood Grain/Custom
Black/White/Walnut/Wood Grain/Custom
Accessories
Dancing Floor Ramp/Edge
Dancing Floor Ramp/Edge
Connecting Way
Interlocked System
Interlocked System
Packing
Cartons/Trolley/Fight Case
Cartons/Trolley/Fight Case