Marquee wedding background decoraction pipe and drape --colorful drape system
time:Thursday on Nov 12, 2015 editor:admin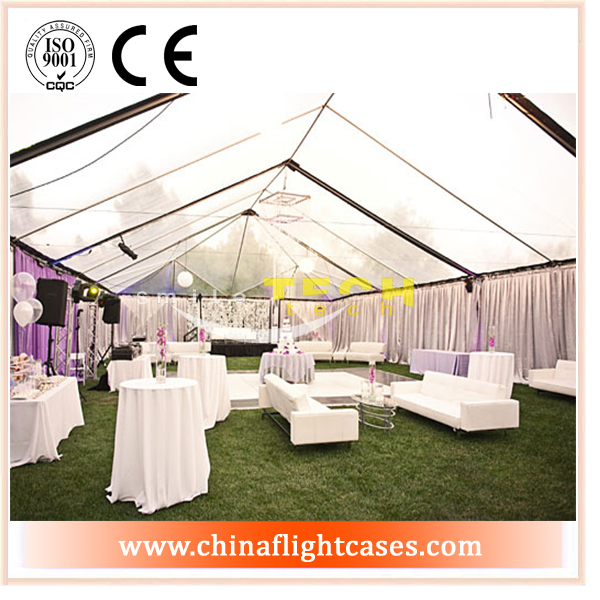 pipe and drape
Aluminum pipe and drape system are used for wedding party ,esay install and with light weight , fit for indoor usage. Most wedding planner prefer the crepe chiffon .style have stright , square, circle ect.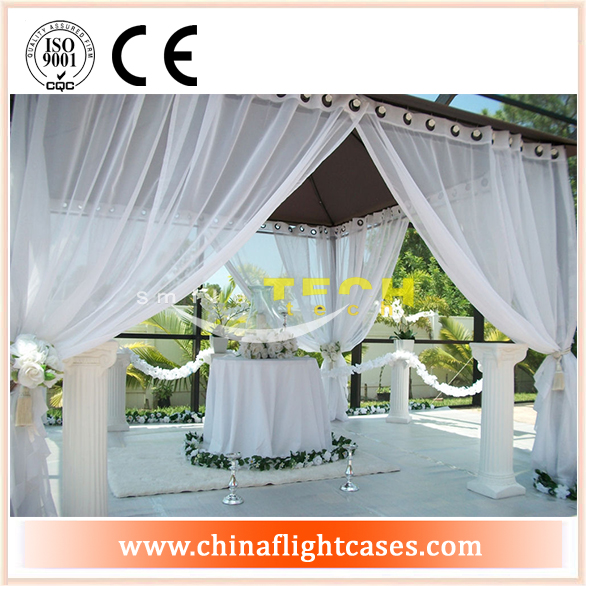 pipe and drape


Smile Tech helps to give your decoraction room, party a sophisticated look with pipe and drape assemblies that complements any event, weddings .
We will deliver, teach you how to setup and take down your pipe and drape throughout the entire Dallas/Fort Worth area.
Pipe and drape is ideal for hotels, schools, museums, trade show booths, exhibits, resorts, sales meetings, school presentations, demonstrations, dressing rooms, examination rooms, health fairs, meetings, pet shows, business expos, and bridal shows.
We are constantly adding new products. If you don't see the case you are looking for, give us a call. soon to reserve for your next big event and ask about our pick-up and delivery service .You can depend on Smile Tech Cases to provide quality cases at a great price.