Custom blue JBL speaker cases fit for 2 JBL SPEAKERS WITH WHEELS
time:Monday on Jul 20, 2015 editor:admin
This JBL SPEAKER case is perfect for Storing JBL speakers.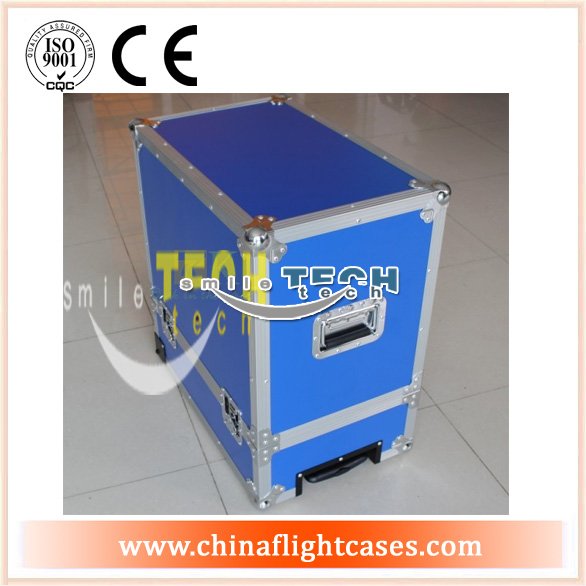 Two JBL speakers will fit perfectly in this case.
This case has a hinged lid and 4" casters. With pull out handle .
It is constructed of 3/8" plywood with black laminate covering.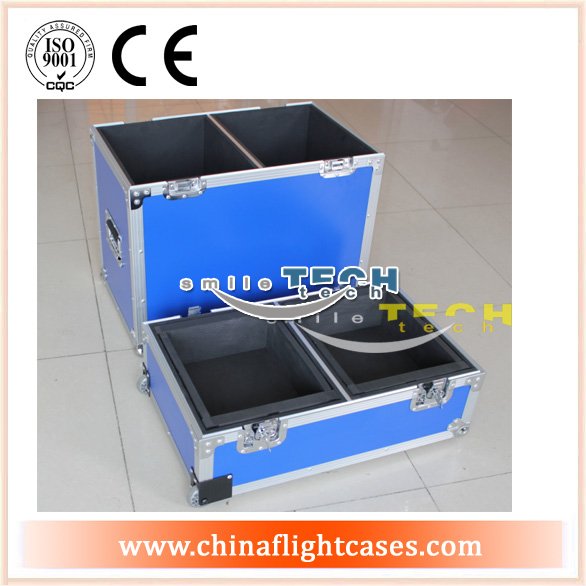 This professional speaker case has a hard shell with internal
impact resistant padding to provide the best protection for your investment.

No matter where you take your speakers you can have peace of mind
nothing will get damaged during transit or in storage.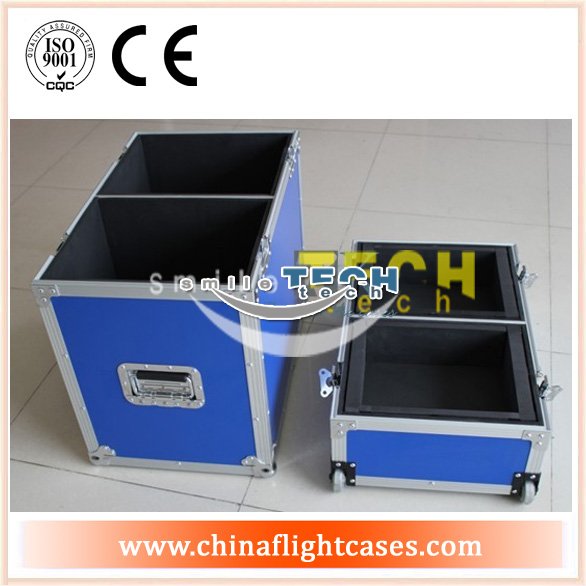 The JBL speaker cases is the perfect case for AV production companies,
touring bands, entertainment groups, mobile DJ's or any one who owns JBL SPEAKERS .
So protect your investment with Smile Tech Cases.
We are constantly adding new products. If you don't see the case you are looking for,
give us a call.
You can depend on Smile Tech Cases to provide quality cases at a great price.