Custom Jewellery Showcase Display cases retail display cabinets
time:Saturday on Jul 11, 2015 editor:admin
Smile Tech range of Custom Jewellery Display Cases
are both stylish and functional with many top of the range features .
including adjustable shelves for products of differing sizes, security locks,
and safety glass.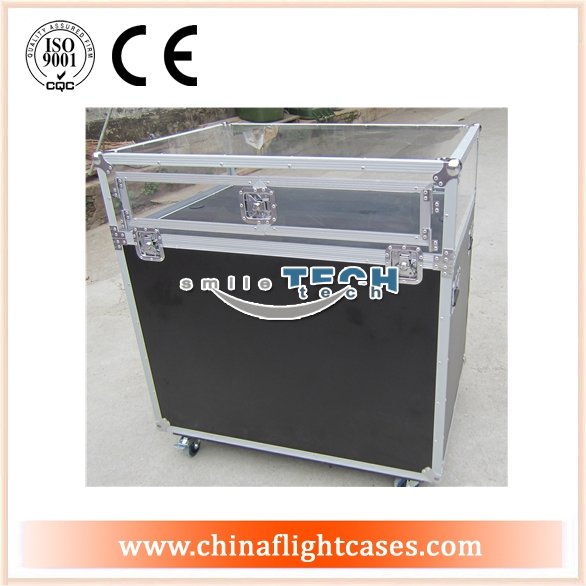 You may want just small adjustments to suit your specific needs or you may
be working with a tight space and have restricted access.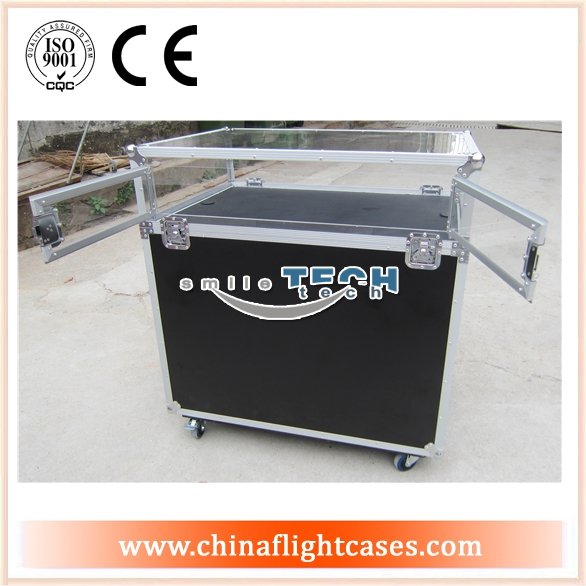 Alternatively, you may just want something completely different to create a
stunning retail display with your Jewellery Showcase.


We are constantly adding new products. If you don't see the case you are looking for,
give us a call.

You can depend on Smile Tech Cases to provide quality cases at a great price.