Special wire rectangular box for tubular goods
time:Friday on Jul 03, 2015 editor:admin
Our Wire box Cases, Equipment Cases and Road Cases are used to protect
sensitive equipment like printers, computers, medical devices,
electronic instruments, and more.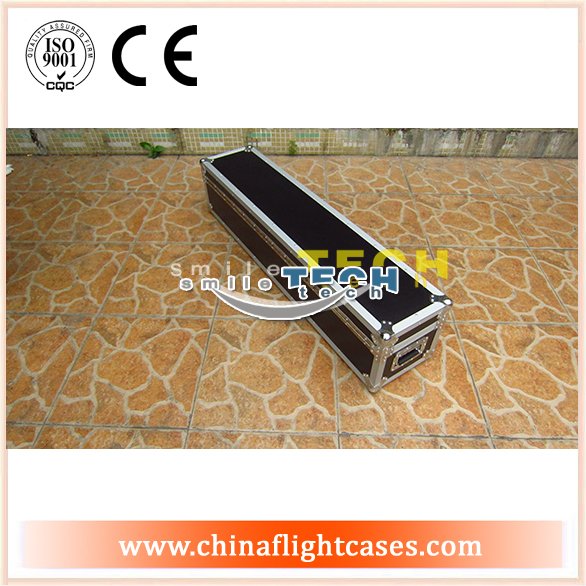 Available in a variety of shapes and sizes, these carrying cases, transport cases,
industrial cases, transit cases and trade show cases are extremely durable.
Choose foam-filled, foam-lined or empty.
We also offer custom foam inserts for maximum protection against shock and
vibration. Custom Foam inserts are available in quantities of 5 or more. Call.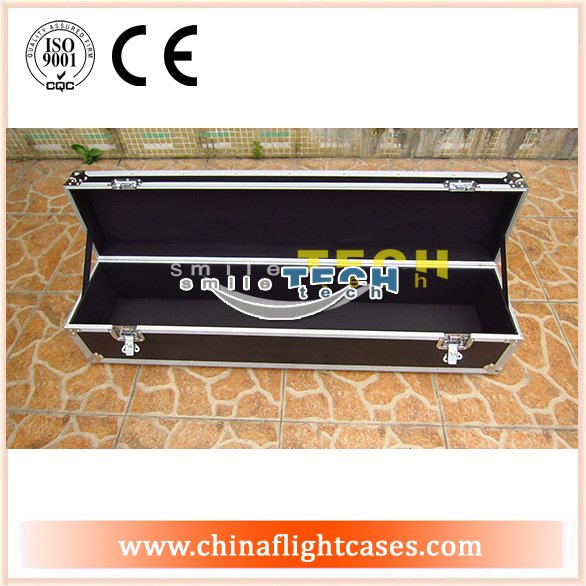 All of our wire box cases are ATA-approved which means they are Air
Transport Association rated and suitable
for shipment on airlines.

You can depend on Smile Tech Cases to provide quality cases at a great price.
We are constantly adding new products.
If you don't see the case you are looking for, give us a call.