Custom Green wire box cases with 3 moveable partition boards
time:Thursday on Jul 02, 2015 editor:admin
This wire case is perfect for Storing cables , wires , anything you want to store.This case has a hinged lid and 4" casters.
It is constructed of 3/8" plywood with black laminate covering.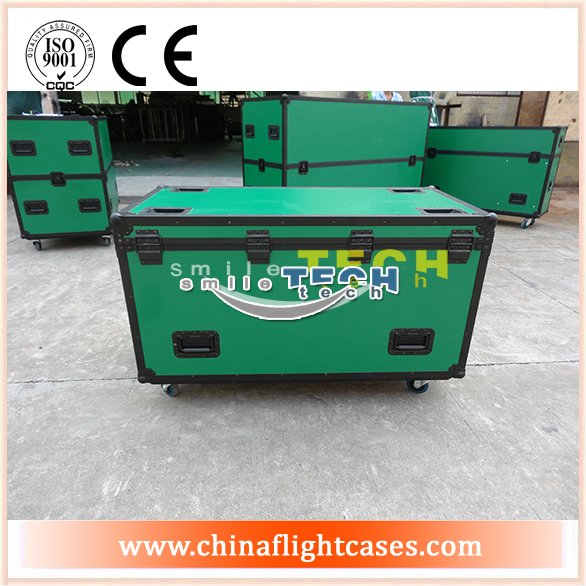 This professional Wire case has three movable partition boards, Automatically
adjust the space of box , provide the best protection for your investment.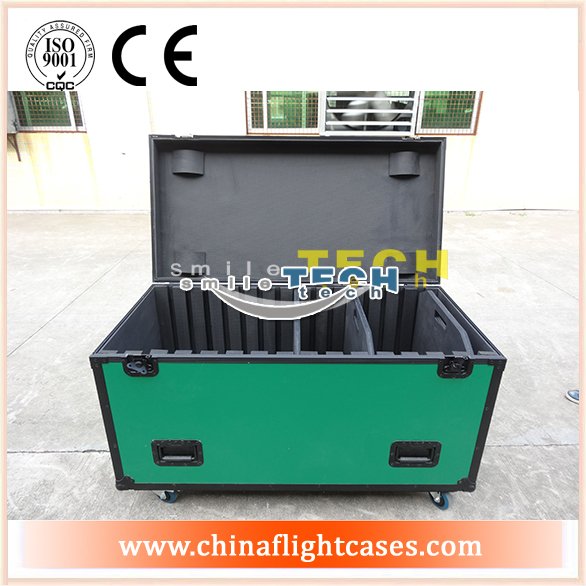 Clients rely on our expertise to recommend Custom Case solutions to fit
their exact needs.
Whether you require hard-sided cases with custom foam inserts or soft-sided cases, we can help. We can also add your company colors and logo!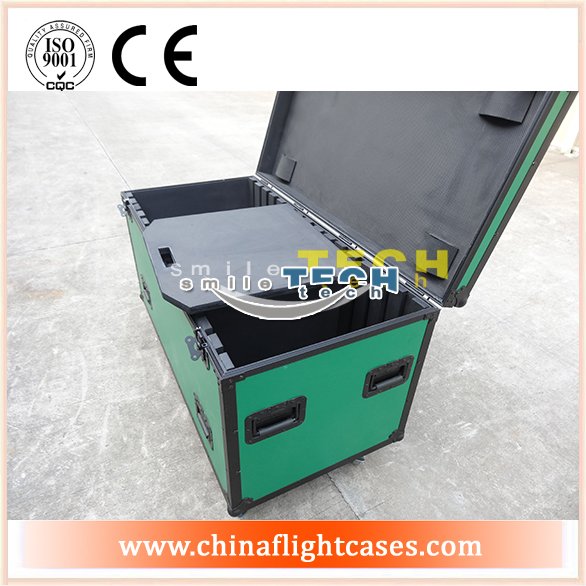 We are constantly adding new products. If you don't see the case you are
looking for, give us a call.

You can depend on Smile Tech Cases to provide quality cases at a great price.
In a world flooded with deceptive offers, we take pride in being 100% clear on
what you're paying for and what you're receiving.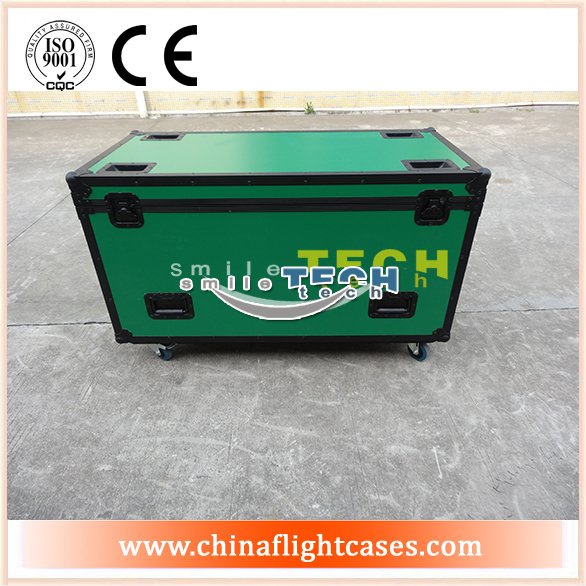 No hidden fees. You can count on Smile Tech Cases to provide
a great shopping experience: knowledgeable customer service and high-quality products at extremely competitive prices.

Call us today!