NEWS
Resuable utility cases with ATA300 Standard
time:Tuesday on Jun 30, 2015 editor:admin
These cases are great for transporting valuables on the job site or
carrying them from one location to another.
When it comes down to it... these cases are ideal for rugged everyday use.


They will hold up rain or shine,
for storage or transporting and are overall a great economical investment.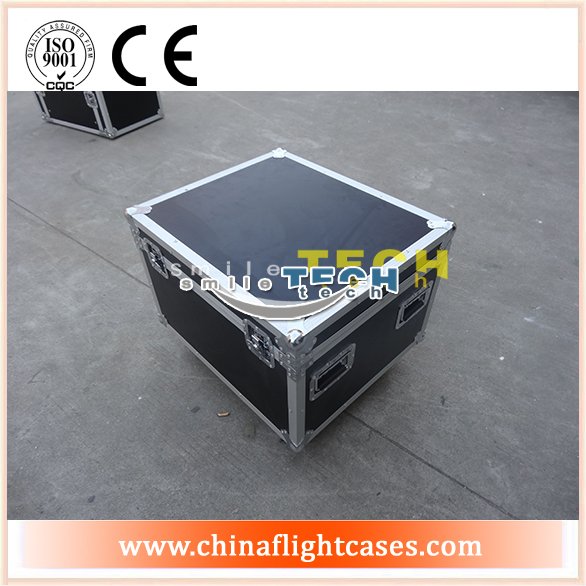 Smile Tech Flight Case utility cases are our own brand of Flight Cases,
designed and built exclusively for the Flightcase Warehouse.


All Smile Tech flight case utility cases are designed in house and offer the
toughest protection for your kit.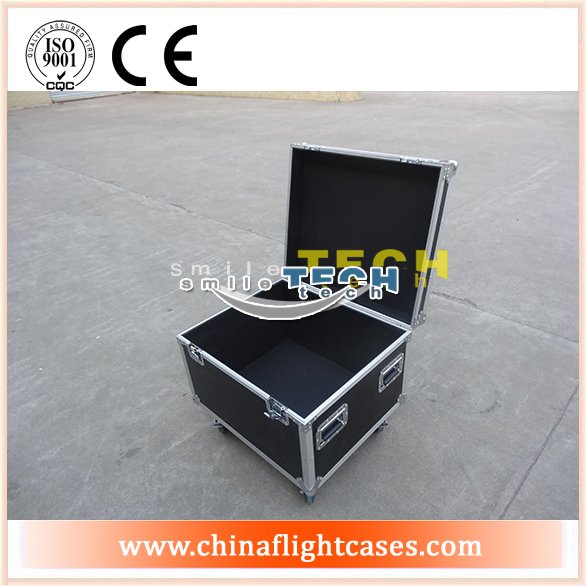 Our sales team is always on hand to discuss your requirements
if this Smile Tech Flight case does not suit your needs.

We know you don't have lots of time.
You've got deadlines, budgets, and magic to make.
We understand. We've been in this business a while and there isn't much
we haven't seen, heard… or solved.


Why not make it easy on yourself. Give us a call.