ATA Effect pedal case, 32" LIGHTWEIGHT GUITAR EFFECTS PEDAL BOARD CASE
time:Friday on Dec 26, 2014 editor:admin
Feature:
* Beefy, Stackable Ball Corners
* Double Anchor Industrial Rivets
* Recessed, Industrial Grade Latches
* Recessed, Industrial Grade Handle
* Industrial Grade Rubber Feet
* Premium 3/8" Vinyl Laminated Plywood
* Tongue and Groove Locking Fit
* Velvet Interior
* ATA 300 Rating
* RACK 3-Year Lifetime Warranty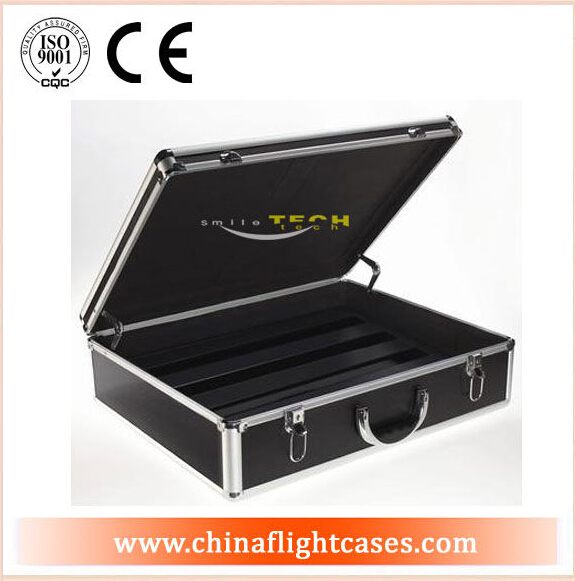 We are committed to providing the most affordable products for all customers. We have our own factory and massive production line. This ensures that we can procure all materials at much lower price than our competitors. We promise all products from Smile Tech are the most affordable in the industry.