11U SLANT RACK, 16U VERTICAL RACK, WITH CASTERS AND TABLE
time:Friday on Nov 14, 2014 editor:admin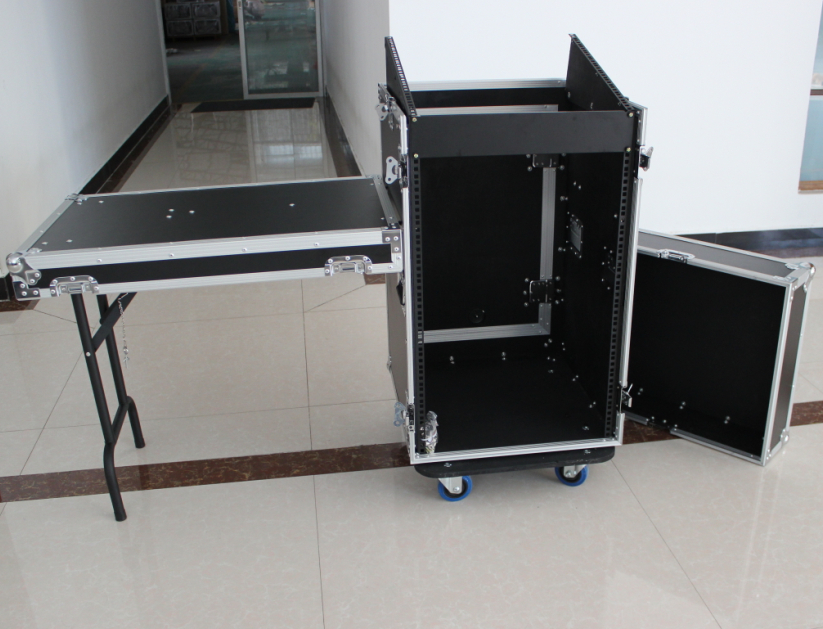 16u slant rack case
is a pro packing product for mixer and amplifier equipment, it has 11U slant rack case and vertical 16U rack.
Wide 19 inch and deepth 18th with a table on the side.All of our flight case is made of 9mm solid plywood and black fireproof material,
high quality 3.5 inch blue color universal wheels.
Smile Tech is a pro flight case manufacturer in the south of China with over 10 years experience, we have our own factory with over 300 employee
Which locate in the Guanlan of Shenzhen.Each we will export average 20 containers to Europ and North American , our product is popular around
the world.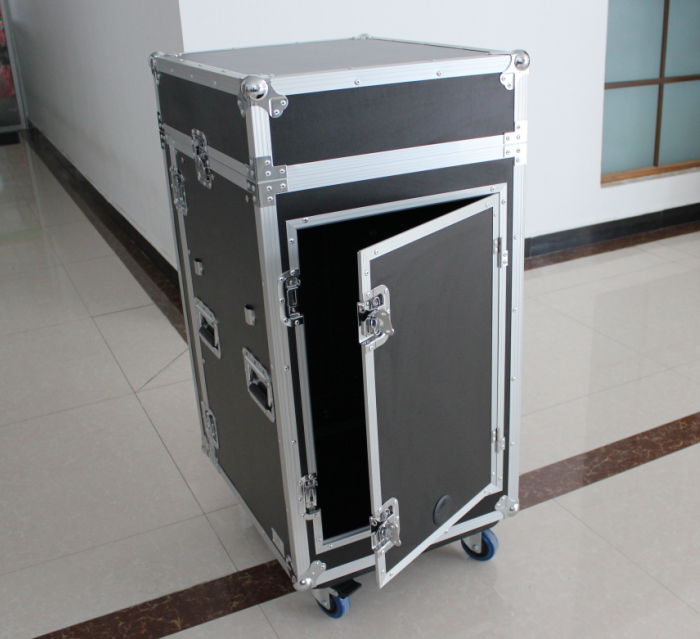 Jerry Chen
Smile Tech Co.,Ltd
2014.Nov. 14th