Smile Tech Acrylic Jewelry display case with wheels
time:Thursday on Nov 06, 2014 editor:admin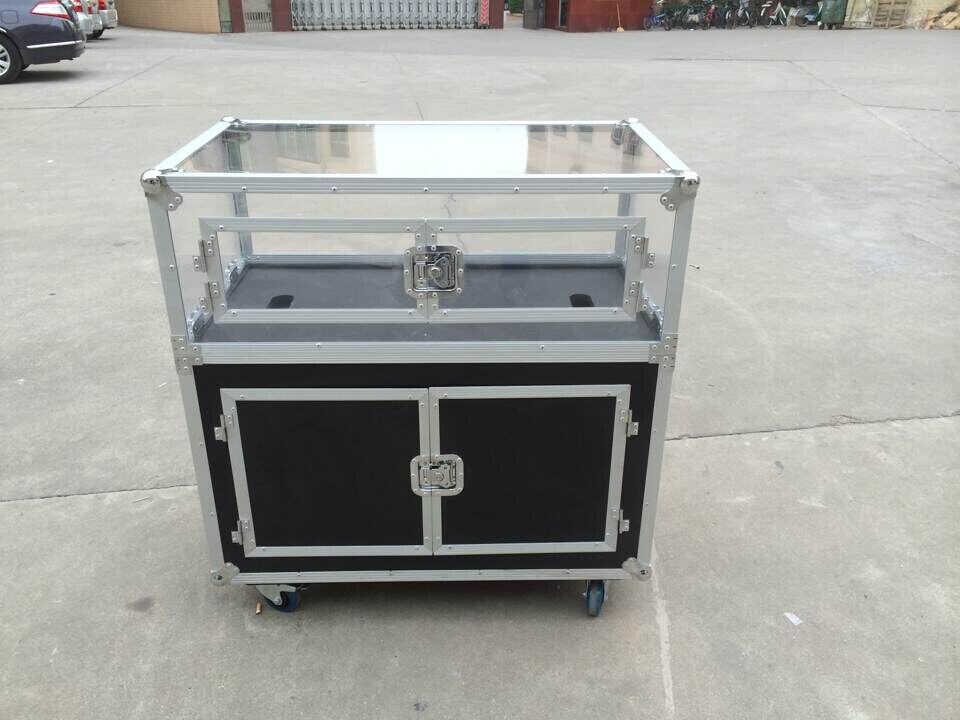 Acrylic
Jewelry display case
is one of custom made Job case which made of 9mm fireproof and acrylic glass, which is mostly used
in the fashion show and shopping mall.
Flight case furniture is a very popular product, which has easy-making and convenient transportation feature,and not a sample package
any more, so in model exhibition and event, more and more people would like to use the custom-made flight case product. That make
the decoration become more beautiful and better protection.
Smile Tech is high-tech flight case manufacturer locate in Shenzhen,China, Which has scale over 300 employee and a pro designing team.
Each year we will export around 10-20 container to Europ and Nothern American and Australia.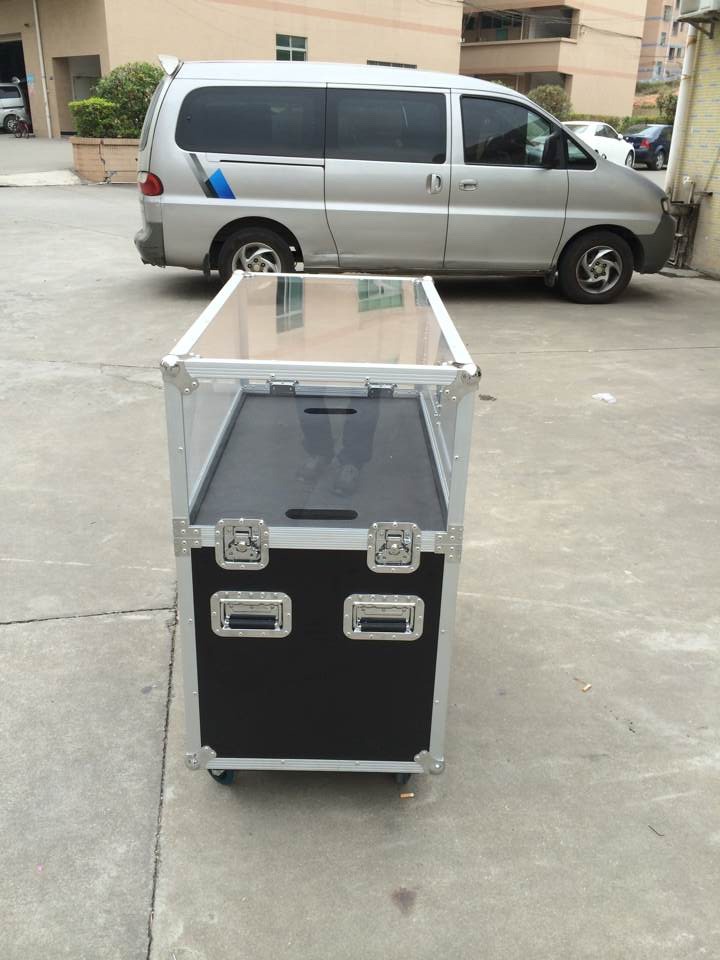 Jerry Chen
Smile Tech Co.,Ltd
2014.Nov. 6th