Portable Novation KS4 keyboard Flight Case With Internal Foam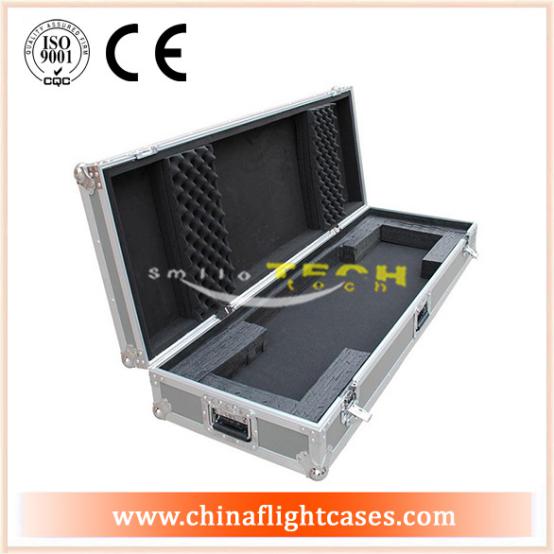 Click to see larger image
Click left or right to switch pictures
Portable Novation KS4 keyboard flight case is designed to protect your keyboard model of Novation KS4. Keyboard flight case is a good tool to keep your keyboard safe in transport. It has a sturdy wooden construction with three hinges and three latches - one lockable (the key is inside the case). It has a Z shape foam can adjust .

Smile Tech's music instrument flight cases are designed to protect your instrument and keep it's good conservation.

Durable wood construction features plush lined interior with extra neck and bridge padding for full support. Sturdy chrome latches and bumpers on bottom and sides of case add protection and stability.

Molded handle allows for comfortable, easy transport. Also features large accessory compartment. Available for Acoustic, Electric and music instrument .

To customize any styles of keyboard cases , please kindly send us the specifics like the size, color, ect. Based on your requirement, our designer team will design the suitable case for your Keyboard .