Do you want a guitar case ?
time:Saturday on Nov 30, 2013 editor:admin
In nowadays, everyone have their great musician in the heart
there has been in the business of selling musical instruments and accessories store in the world.
So in this case ,we are very long for have a guitar case to make it more beautiful and more elegant for it is what we beloved.
Guitar case
are not only play a protective role in our daily live. but also enrich a colourful lengend in our music dream.
However, how to choose a suitable guitar case for our lovely guitar? Quite Fashion ? lovely? big capacity? or lowest price?
As for me ,I would love to pick of one case, which seems to be more confortable and match my rock style.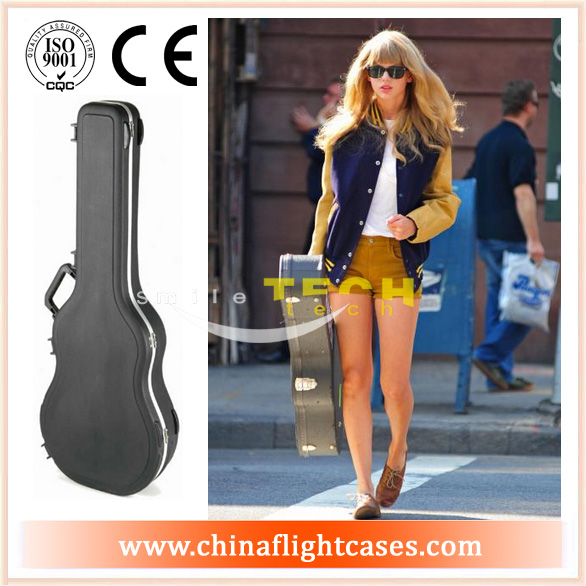 More importantly, it should be have a pink handle also must be hardshell. only in this way ,I can play it with a beautiful and awesome mood. to release my pressure for the job, persuit for time ,a moment to find myself out.
Carrying a guitar case it don't mean I really know music,but I have a powerful strong love in my Guitar, so I have to protect my guitar.
Come here , China flight cases will tell you more about our guitar cases.