Road case work box
is short for road case ,according to its different application,you can call it utility case,road trunk
or cable case,etc,it is one kind of flight case and used for protect audio& visual equipment,LED display,even F1 car,
etc.It's internal construction and foam can be designed by your requirement.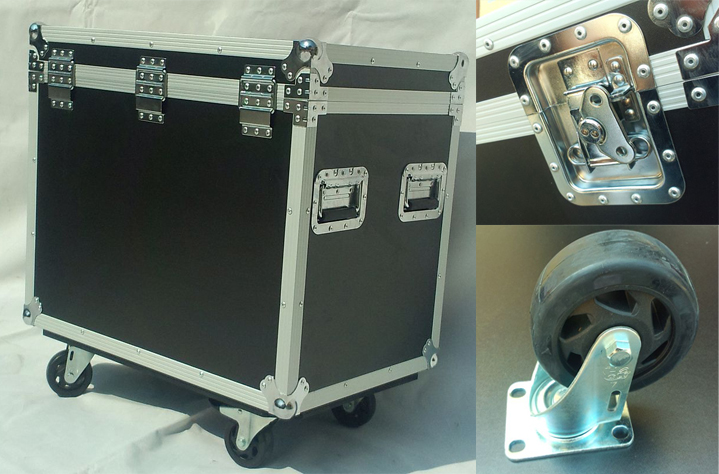 Picture as above is our new product road cases workboxes with 4 inch,it's dimension is 750x500x600mm.
It size is medium and suit for containing small equipment.such as samll photo printer, computer display,
or cloth material,etc. You can check picture blew, that shows its quality is very good and nice.The haredware
also very nice,big latch, and protable handle.The biggest selling point is its 4 inch caster , I think in the same
level quality case,you are hardly can find other manufacturer will install this wheel.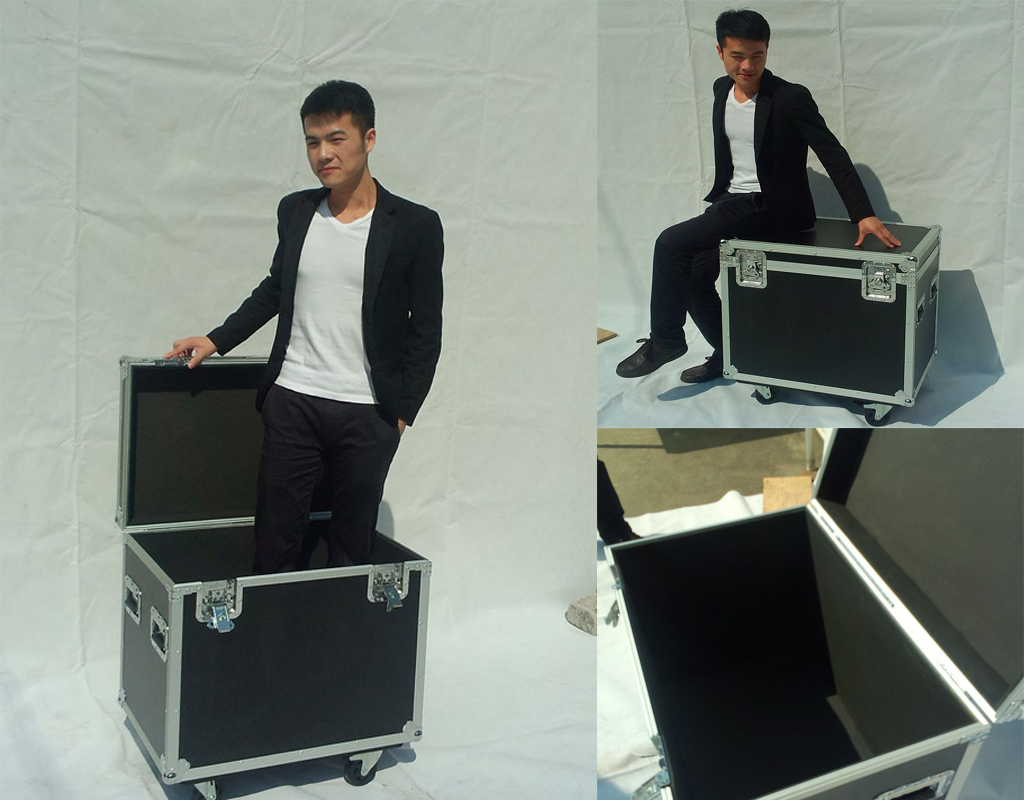 Smile Tech as a pro
flight case manufacturer
in china, with the principal——"Making the
best quality case to customer",now we also did so, and promise its price is lowest in China.
But its quantity is limited,only 200 units in stock,welcome new and old customer to enquire us.
For the further details please contact with Jerry.
E-mil:
sales@chinaflightcases.com
2013.11.24
Shenzhen Smile Tech Co.,Ltd