The benefits of flight case adopts EVA do lining
time:Thursday on Nov 14, 2013 editor:admin
Lined with EVA is high-grade elastic sponge, why should use EVA as lining, the lining with the EVA of course has a lot to do with all kinds of benefits.
Since EVA lining can change shape according to the items, so the EVA lining
flight case
can better protect the safety of the goods in the cabinet, sealing good robustness is strong at the same time.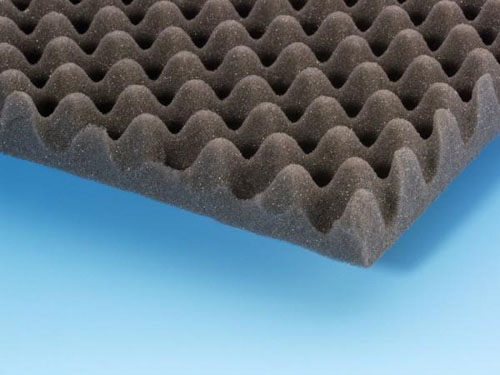 high-grade elastic sponge
In addition to very good to protect the safety of goods, can use EVA lining in fashion beautiful and practical case, large amplitude improve airlines buy items in the class. Whether EVA lining flight case, when is your choose and buy the
road case
first need to consider the factors.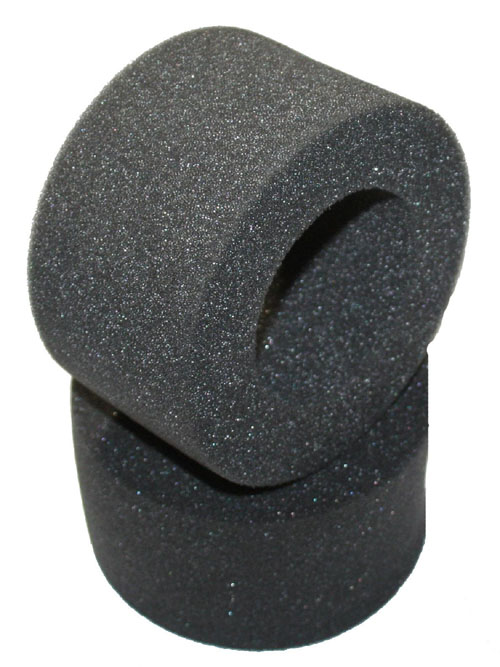 Lined with EVA
At the same time,
flight case
EVA lining hardness and color consumers can choose according to individual needs and preferences. EVA lining according to the hardness can be roughly divided into: 10 times, 15 times, 20 times, 30 times and 40 times; According to the color can be roughly divided into: white, black, grey color, orange, pink, etc are available.