Marshall 412 Bottom AVT412XA, AVT412XB, MG412 - Small Size 4
time:Thursday on Nov 07, 2013 editor:admin
These
Speaker Cabinet Cases
are constructed of 3/8" plywood with a black vinyl laminate and heavy gauge aluminum extrusions riveted throughout. They are finished with fine rust resistant plated recessed hardware fittings and steel corners. The inside has a thick black carpet lining for further equipment fortification.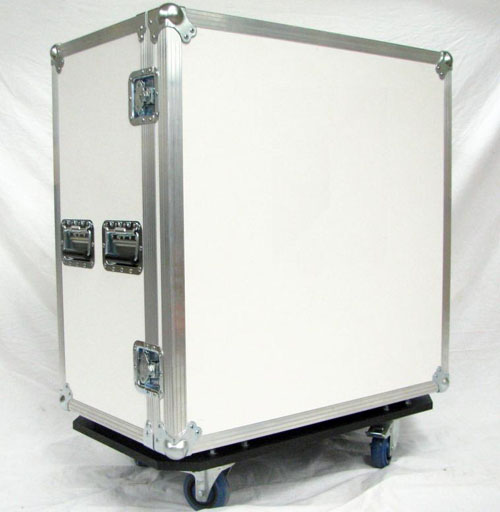 Speaker Cabinet Case
Please note the following:
This Marshall 412 Speaker Cabinet Case is specifically made for Marshall 412 Cabinets or similar 412 bottoms. The tray portion of the
road case
is shipped inside the top on the medium duty 1/4" case. The 3/8" version is shipped in two separate boxes via UPS. -The inner dimensions of these cases are 30 1/4" W x 14 3/4" D x 30 1/4" H. The approximate outer dimensions of this case are 32" W x 16" D x 31" H.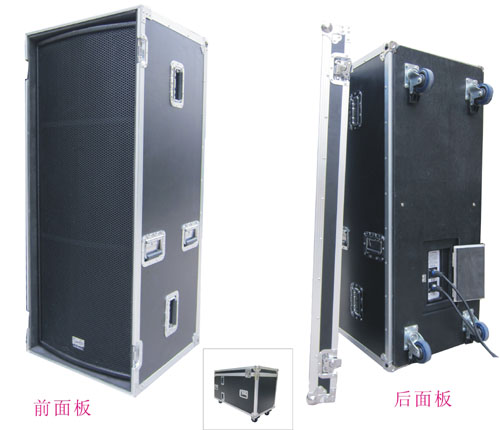 flight case
Some Marshall cabinets come with casters attached to the bottom and may necessitate the need for removal to fit in this
flight case
. It is absolutely essential that you physically measure your unit and check your dimensions against the dimensions listed here in order to avoid any errors. Many manufacturers' makes and models of equipment vary in size from year to year even though they may have the same model number.