Keyboard/Mixer rack system cases
time:Friday on Nov 01, 2013 editor:admin
The Keyboard/Mixer rack system from the standard series was developed to have a secure and convenient way of moving a common configuration of
rack case
equipment.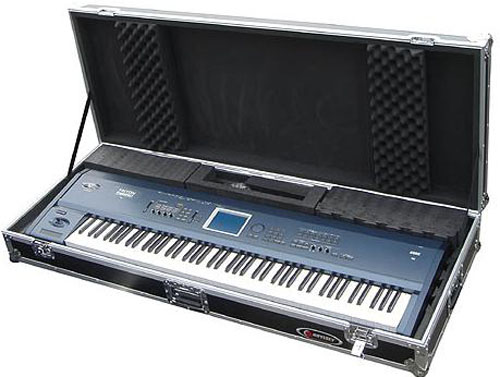 Keyboard case
The system allows for sound, lighting or disco equipment, i.e. a mixer and outboard equipment, to be operated without much ado and without having to re-connect the cables internally every time the rack is used.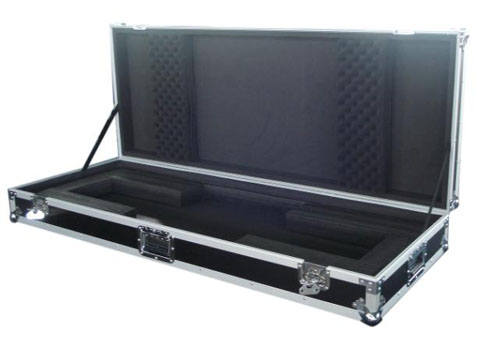 Mixer case
SO any question about
flight case
, please feel free to contact : info@chinaflightcases.com.