Road Case History
time:Tuesday on Oct 15, 2013 editor:admin
The history of
road case
design is based on an airplane parts packaging specification. It was designed by airline packaging engineers.
ATA is The International Airline Transport Association located in Washington, D.C. and consists of members of Boeing Airlines, Airbus, Fed-Ex, American Airlines, United Airlines, Northwest Airlines and Delta Air Lines. ATA 300 Cat 1 cases are designed to withstand 100 trips and Cat 2 containers are rated for 10 trips. The original design required the cases to be white, so they would not be left on the airport runway when loading cases at night time. The first ATA 300 spec was published on August 1, 1960.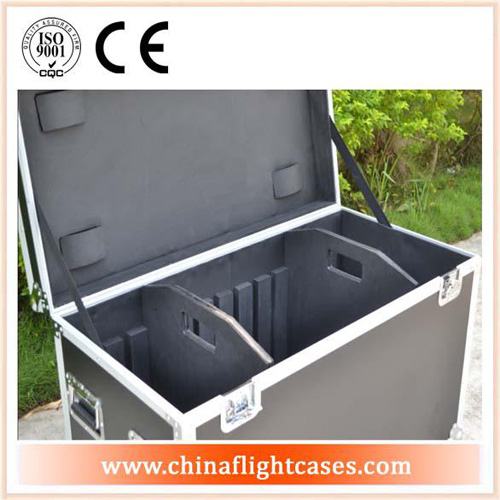 road case
When you got a
flight case
which is passed the test of ATA 300, the security will be approved by official rules,you can buy it from any shop or manufacture who can supply you such a case along with the quality certification.
RK has been dealing this arrange products for almost 20 years, we know clearly about how to make a qualified flight case for our customers.Road case/flight case/ rack case is offering.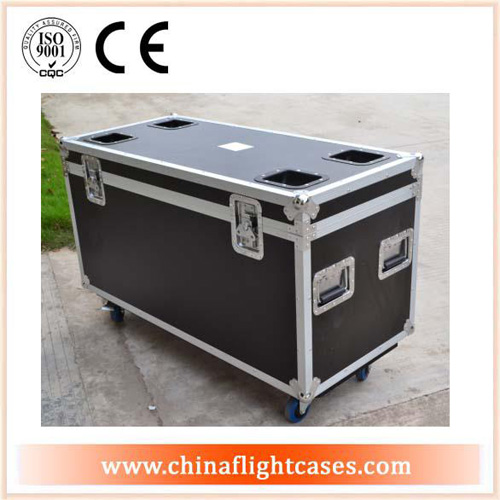 flight case
Check and get what you are finding from the link as below: ( www.chinaflightcase.com / http://smilecases.en.alibaba.com)