How to evaluate a flight case
time:Saturday on Oct 12, 2013 editor:admin
Want to evaluate a
flight case
's quality, should from its wood,workmanship,the material combination,and cost performance to measure.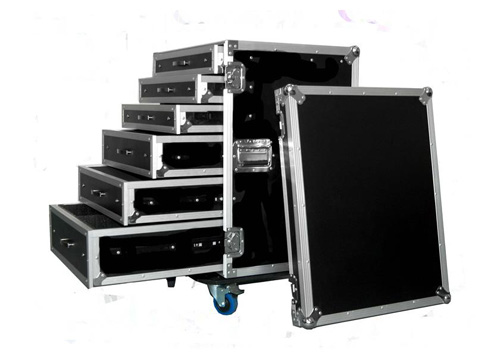 flight case
1,Normally plywood is 5mm,9mm,12mm and the matching aluminum profile.
2.Aluminum profile has yuanyang aluminum and Single and double Angle aluminum,its thick normally is 1.2mm ,1.5mm,1.8mm,2.0mm. It has different from its color.
3.Hardware for different electroplating material divided into galvanized, chrome plating, nickel plating, etc, commonly is two kinds of chromium and zinc. Usually thickness: 1.2 mm, 1.5 mm.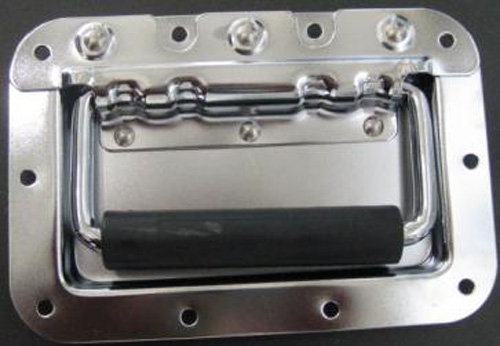 flight case hardware
4.Foam material divided into EVA foam or foam, sponge or embossed cotton, pearl cotton, felt cloth, etc
5.Wheels by different diameter divide into 2 inch,2.5inch,3inch and 3.5inch 4inch,its quality well or not depend on its thick and the bearing.
6.Caster usually use 12mm, 15mm,18mm, normally the caster has alumium profile to cover its edge.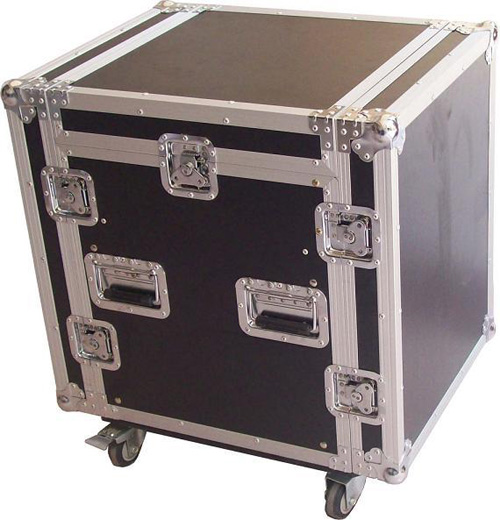 flight case