The amplifier effect flight case
time:Friday on Oct 11, 2013 editor:admin
The amplifier effect also named U
road case
,its main function is for protect the cabinet of amplifier effect equipment,The main feature of U case that it has U plate inside for fixing the equipment, the distance between the both sides hole of a standard U case is fix number --465mm,the hight of each U is 44.5mm.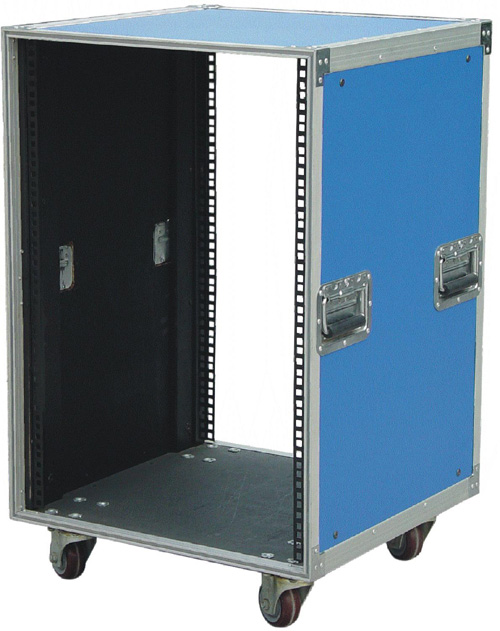 flight case
According to different depth,it classified to ED ,AD.According to the effect of shock mount,it classified to double shock and single shock.According to the function,it classified to slant trunk case,mixer DJ workstation case,plasma TV road case,and so on.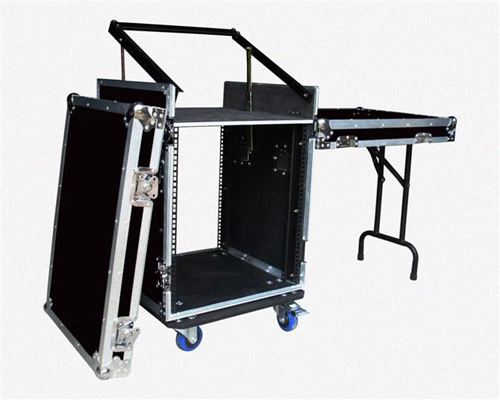 flight case
According to the open way ,it can be classified to three open ,double open or the
flight case
without cover.But no matter what it is ,all above classify can be combined by your need.