How to choose a good quality flight case
time:Thursday on Oct 10, 2013 editor:admin
If you want to buy a good quality
flight case
for your musical instrument , here are serval aspects you need be noted.
THE PLYWOOD
Thick of plywood should reach to 12mm that is the national standard, even though it be affected with damp,won't be deformed and it has good strong ,so it is resistant to impact. Some 9mm plywood actually only 7mm,an't reach to national standard, and most of it are poplar wood, After affected with damp ,easy deform to rot ,soft and not resistant to impact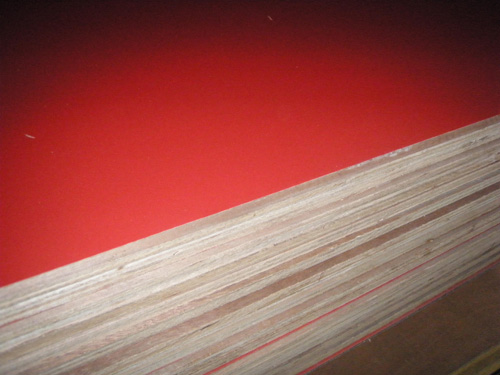 the plywood
THE FOAM
All with the crop of new material production, good elasticity, shockproof effect to level II, choose EAV more cotton. Sponge with old material production of EVA, elastic is not good, use pearl cotton and high foaming.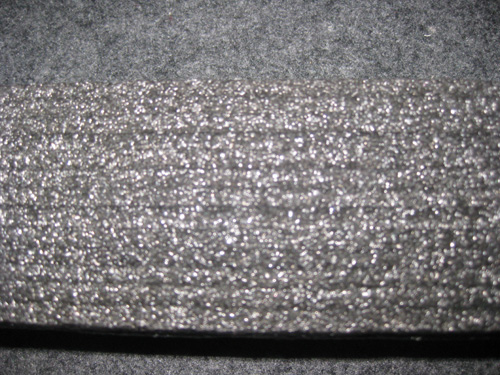 the foam
THE WHEELS
Adopt 3.5 or 4 inches large double polyester wheel, bearing load of 150 kg each or choose reinforcing performance capacity amounting to more than 200 kg each ,round plate thickness 4 mm thick. Adopt the PVC round or use 3 inch small single bearing plate thickness of 2 mm, weight is no more than 80 kg fro each wheel.RK
road case
is best!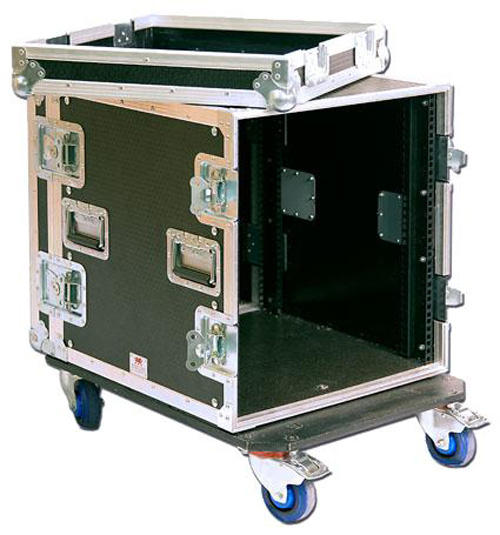 flight case