Flight Case For Allen & Heath GLD-80
time:Wednesday on Sep 25, 2013 editor:admin
GLD is a user-friendly, cost effective and scalable live digital mixing system, conceptually based on the hugely successful digital iLive series. A standard GLD 32 input system offers 28 XLR mic inputs with plug n' play I/O expanders allowing easy expansion up to 48 inputs (44 XLR mic inputs).At the heart of the system is the GLD-80 mixer, providing 48 input processing channels, 8 stereo FX returns fed by iLive's acclaimed FX emulations, 30 configurable buses, 20 mix processing channels, and DSP power to provide full processing without compromise.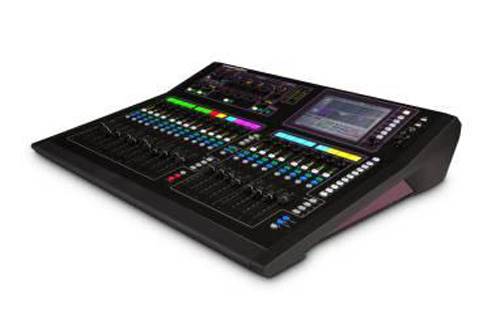 GLD-80 mixer


Our Smile Technology could design the case special for it, protect it well. We also could produce another
flight case
for all of other models of the Allen.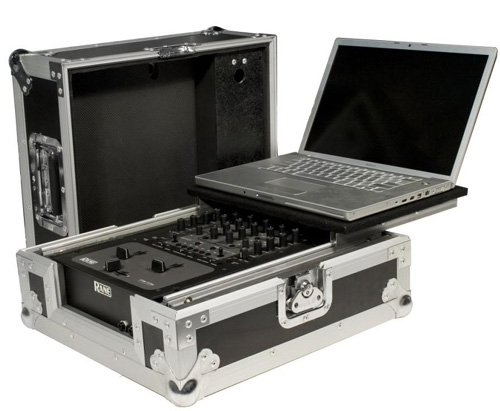 Flight Case For Allen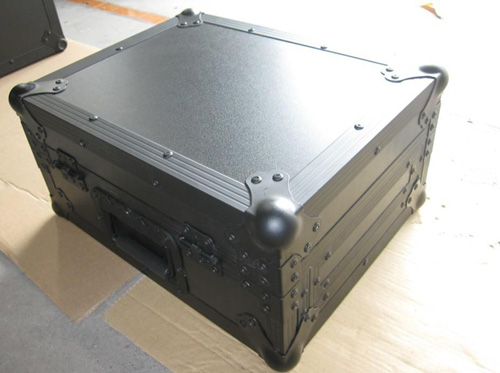 Flight Case For Allen