Flight cases for carrying equipments
time:Tuesday on Sep 24, 2013 editor:admin
Flight cases are commonly used for carrying delicate and expensive electronic equipments while travelling by air transport.
Flight cases
are designed in a way to protect the contents of the case from damages, extreme temperatures, shocks and collisions. Flight cases are durable and reliable and can withstand rough transport conditions.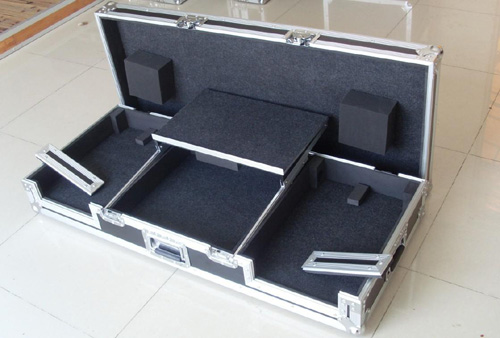 Flight cases for carrying equipments
The flight cases' exterior is generally made using aluminium or plastic. Flight cases are popularly used by musicians to carry their musical instruments. Guitar flight cases are available according to the size and style of guitar, and precisely the model. Interiors of the guitar flight case are padded for extra protection. These guitar cases perfectly fit the guitar.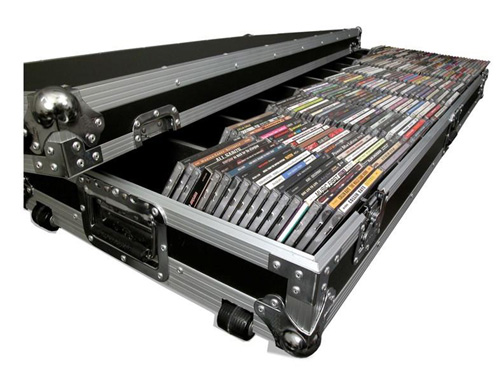 Flight cases for carrying equipments
In addition, flight cases are equipped with handles and safety latches for better handling. Flight cases help DJs carry their equipment. DJ
flight cases
are built to store turntables, record boxes, mixers and CD players. CD flight cases are also used by DJs to carry their CD collections. The interior of the CD flight case is padded with foam for protecting the CDs from damage and scratches. These CD cases are equipped with handles and locks to secure the CDs properly. Flight cases are also custom made to suit one's preferences. Other varieties of flight cases include keyboard flight cases, amplifier flight cases, saxophone flight cases and laptop flight cases.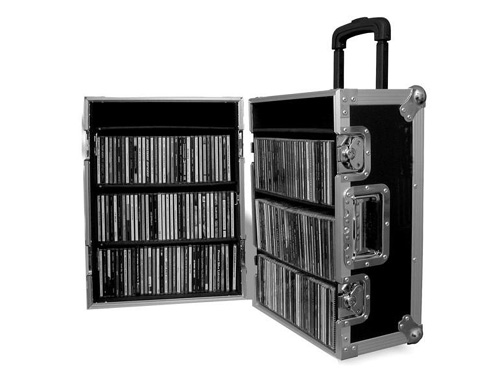 Flight cases for carrying equipments