NEWS
Protect your musical Instrument Just well !
time:Thursday on Mar 19, 2015 editor:admin
Guitars are mean the whole world to a lot of people,also I've heard stories about people having gear damaged during the transport.Especially some great monetary value Guitars People may dont knot know what to do after they got their Guitar damaged.
For the specially needs of these people people invent the flight case.so what is a flight case,Flight Cases are extremely strong, durable storage units, they are designed with the most up to date CAD software ensuring they are manufactured to the highest quality. They must also material that conforms to BS Standards and that material must be designed specifically for the manufacture of Flight Cases.
The specific flight case for your Guitar called Guitar case let me show you in pic: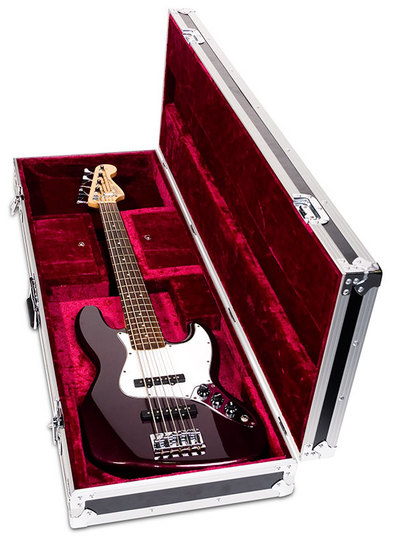 You can put your Guitar in the right shape of the case,you will find out the case is just fit your Guitar perfectly. No matter you wanna travel or you wanna play in some far palace,carry the Guitar case with your Guitar in it.

But the manufacturer are a lot ,but thats the one is just awesome - RK,RK start his manufacture 30years ago.RK also has our own factory and our own tech team that supports customers' orders, you will be surprised that your order with personalized request can be done exactly the way you wish for, no matter what size, what weight or what kind of shape of container you require, we can manufacture it. If you are interested, contact us on our website.