NEWS
2015 solid durable Projector Road Case
time:Tuesday on Feb 03, 2015 editor:admin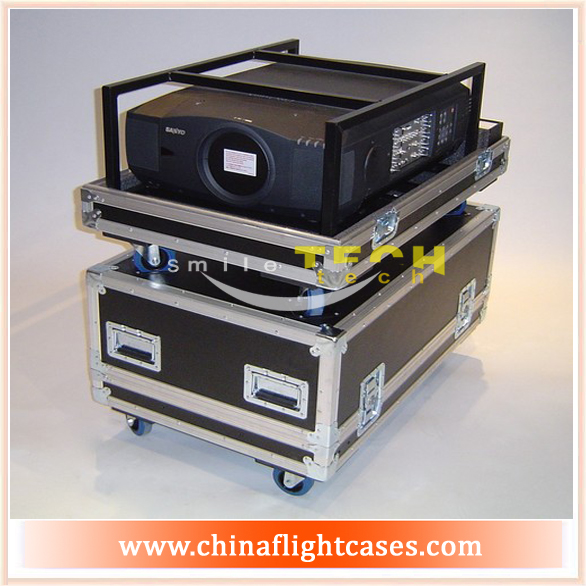 Projectors is a large widely use equipment in all kinds of environment,such as,company meeting, party and banquet etc.So, different brands, the projector its value also different.The biggest and popular projectors supplier which has EPSON, Sony,BenQ,Philips,Panasonic,etc.
Therefore, have a solid projector road case which is so important, but how to choose a proper road case that is
very make our clients feel confused. Because all the road case it is looked the same and have different in its
appearance.Smile Tech road case is a pro manufacturer for making and designing road case for 10 years. So
that lets tell you how to buy a good quality road case for your precious projector instruments.
1. Looking the details of plywood materail, Smile Tech case use high level 9mm or 12mm thickness plywood, our
fireproof layer is flat and never have bubble.this is the priority factor to test a case its quality is good or bad.
2.Testing the hardwares if strength and Tight, because the case hardware is the major connection part of plywood,
it decide your case if stable and stronger enough.
3.Checking the case designing if correct and proper, because a experienced road case designer will help his clients
choose the best program. Not only saving money but also s
olid durable.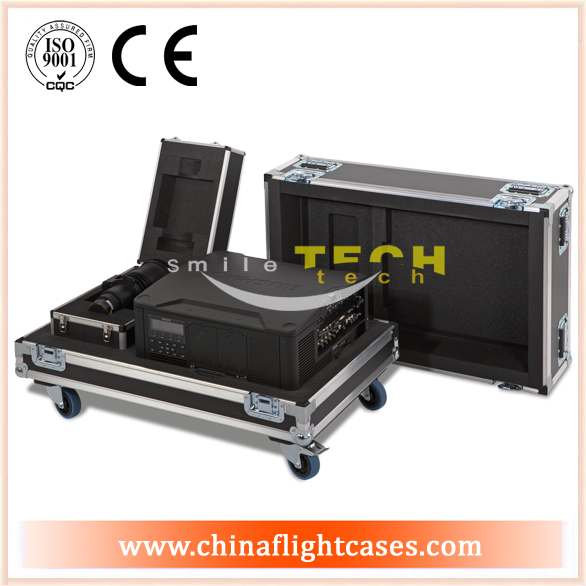 Jerry Chen
Smile Tech Co.,Ltd